Please select your state
so that we can show you the most relevant content.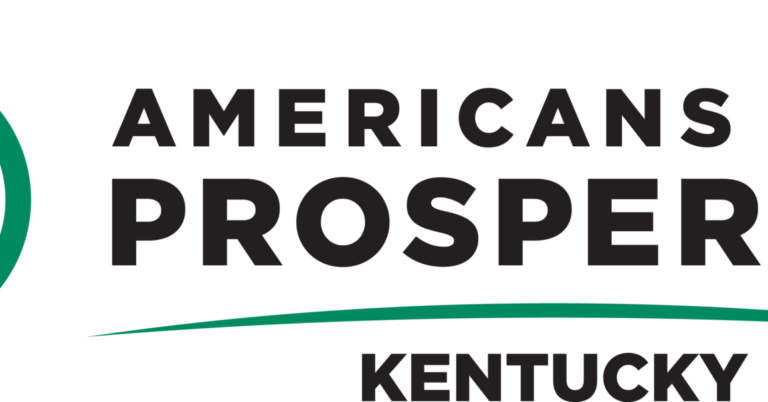 Senators McConnell and Paul Give the Gift of Redemption this Holiday Season
FRANKFORT, KY – Americans for Prosperity-Kentucky (AFP-KY) today applauds the efforts of Senators Mitch McConnell and Rand Paul for supporting a bipartisan effort to reduce crime and recidivism, make federal sentencing laws more just, and help people who deserve a second chance through the FIRST STEP Act.
AFP-KY thanks Senator McConnell for giving this landmark legislation its day on the Senate floor and bringing Washington together on this critical issue, and Senator Paul for being a tireless advocate of criminal justice reform. AFP-KY will launch a paid media effort, alongside its signature grassroots capability, including direct mail and advertisements to thank Sen. McConnell and Sen. Paul for their efforts.
View Example Mail Piece
View Example Digital Ad 
AFP-KY State Director Andrew McNeill issued the following statement:
"Kentuckians are lucky to have Senators McConnell and Paul representing them in the U.S. Senate as they both consistently advocate for policies that increase public safety and break down barriers to opportunity. Our activists applaud Sen. Paul's outspoken support of bipartisan criminal justice reform through the FIRST STEP Act and thank Sen. McConnell for making the opportunity to overhaul the federal criminal justice system a reality. Just in time for the holiday season, Americans who have paid their debts to society can look forward to being more closely connected with their families."
Background
AFP-KY activists urged Kentuckians to reach out to Senator McConnell and ask for the FIRST STEP Act to be brought to the floor through grassroots phone banking. Their efforts were coupled with a Thanksgiving mail and digital campaign to bring Washington together on criminal justice reform that included Senators McConnell and Paul.
After Senator McConnell announced that he would call the FIRST STEP Act to the floor of the U.S. Senate, Americans for Prosperity and Freedom Partners hosted a conference call to thank Sen. McConnell and discuss the next steps with the FIRST STEP Act.
The FIRST STEP Act requires the Bureau of Prisons (BOP) to place inmates no more than 500 driving miles from home, helping spouses, parents, and children more practically visit their family members behind bars and making it easier for inmates to reintegrate into society upon release.
Fixes a mistake in federal law to ensure that all well-behaved prisoners not serving life sentences can accrue 54 days of "good time credit" off their sentences per year, instead of the 47 per year that 178,000 inmates currently receive.
Directs the BOP to let low-risk low-needs inmates serve home confinement for up to 6 months of the end of their sentences.
Retroactively applies the Fair Sentencing Act of 2010, which reduced the crack-cocaine sentencing disparity from 100:1 to 18:1, to current inmates sentenced before 2010.
Expands eligibility for the federal "safety valve" (18 U.S.C. § 3553(f)) to keep more low-level drug offenders from incurring mandatory minimums meant for high-level drug traffickers, creating more proportional punishments.
For further information or an interview, reach Nicole Tardif at NTardif@afphq.org or (571) 329-0161. 
© 2023 AMERICANS FOR PROSPERITY. ALL RIGHTS RESERVED. | PRIVACY POLICY