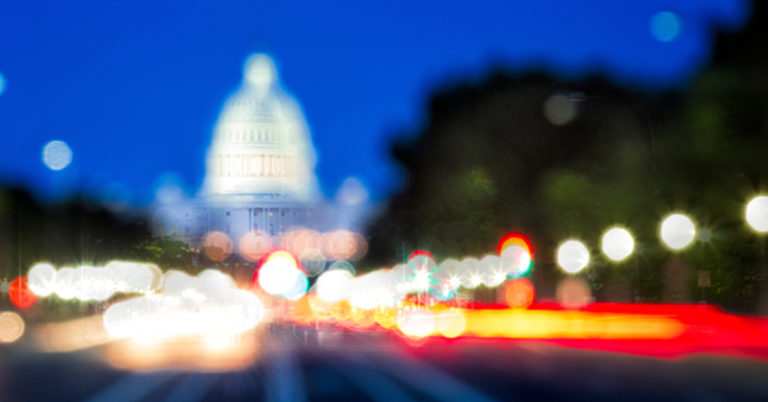 Senate Key vote: Important Amendments to Farm Bill (S. 954)
Dear Senators:
On behalf of more than two million Americans for Prosperity activists in all 50 states, I urge you to support real reforms to the 2013 Farm Bill (S. 954).
Americans for Prosperity will rate each of these, or substantially similar, votes in its congressional ratings:
I strongly urge you to SUPPORT  the following amendments:
·  The Ron Johnson motion to recommit. The motion would send the bill back to the Agriculture Committee with instructions to strike Title IV—the title dealing with nutrition programs.
·  The Inhofe amendment (SA 960) to block grant SNAP.Merging food assistance programs into a single block grant and would give states flexibility and the incentive to allocate funds more wisely.
·  The Begich-Flake amendment (SA 936) to increase transparency in crop insurance.This will bring full transparency on the recipients/amounts of crop insurance subsidies.
·  The Cruz amendment (SA 1084) to repeal the federal Renewable Fuel Standard.This would eliminate the requirement that refiners blend a certain amount of ethanol in gasoline..
·  The Lee amendment (SA 1020) to enact the REINS act.This act helps restore the proper balance of power in the legislative process by requiring Congress and the President to approve new rules from federal agencies before they take effect.
I strongly urge you to OPPOSE the following amendments:

·  The Brown amendment (SA 1087) to expand the RUS broadband loan program. This amendment will remove the requirement that 25% of an area is underserved by broadband.
Visit our scorecard online: www.afpscorecard.org
Sincerely,
James Valvo
Director of Policy
Americans for Prosperity