Please select your state
so that we can show you the most relevant content.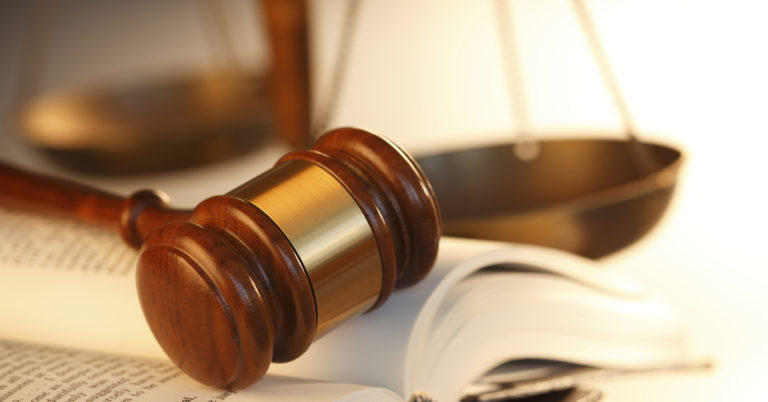 Sen. Chuck Schumer Meets with Kavanaugh, Feeds Partisan Obstruction
ARLINGTON, Va. – Today, Senator Chuck Schumer (D-NY) met with Supreme Court nominee Judge Brett Kavanaugh. Days before Judge Kavanaugh's nomination was announced, Sen. Schumer urged Americans in the pages of the New York Times to "tell your senators they should not vote for a candidate from Mr. Trump's pre-ordained list." Sen. Schumer continues to put partisan politics ahead of confirming a fair and qualified jurist to the high court. Following their meeting, Sen. Schumer reiterated his threat to sue the National Archives for an unprecedented amount of records.
AFP Vice President of Judicial Strategy Sarah Field issued the following statement:
"Considering Sen. Schumer has been a 'no' vote on Judge Kavanaugh since day one, the political grandstanding rings especially hollow. The truth is that – in addition to more than 12 years of available jurisprudence from his time on the D.C. Circuit – an unprecedented number of documents relating to Judge Kavanaugh's extensive legal record are already available for the Senate to scrutinize and despite Senator Schumer's best attempts, it would be entirely inappropriate for Judge Kavanaugh to prejudge any case that could come before him. While we support the Senate doing its due diligence in reviewing judicial records, there should not be a political litmus test for any nominee to the Supreme Court. Americans deserve better than political stunts designed to obstruct and delay the confirmation of an extremely qualified jurist."
For further information or to set up an interview, please send an email to GBraud@afphq.org.
Americans for Prosperity (AFP) exists to recruit, educate, and mobilize citizens in support of the policies and goals of a free society at the local, state, and federal level, helping every American live their dream – especially the least fortunate. AFP has more than 3.2 million activists across the nation, a local infrastructure that includes 36 state chapters, and has received financial support from more than 100,000 Americans in all 50 states. For more information, visit www.americansforprosperity.org
###
© 2023 AMERICANS FOR PROSPERITY. ALL RIGHTS RESERVED. | PRIVACY POLICY