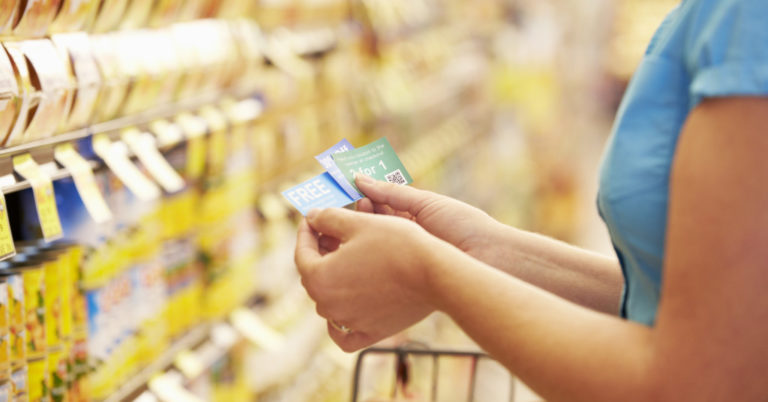 Sales Tax Hike Stopped in Colorado
Jan 31, 2018 by AFP
Americans for Prosperity and our activists around the state led the charge to defeat a proposal to increase the sales tax by $3.5 billion.
We were able to make the case that Colorado was missing opportunities to cut wasteful spending and that lawmakers should practice fiscal responsibility instead of making life harder for working families.
To join the movement fighting for Colorado taxpayers, sign up to be a part of the AFP team!