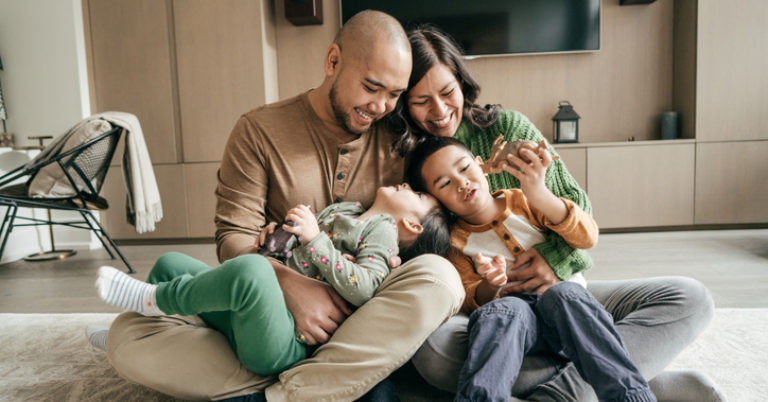 Restoration of voting rights is a tale of redemption
Nikki Rothwell learned the hard way how precious the right to vote can be.
A survivor of domestic violence and substance use, she lost that right when she faced a Class D Felony possession charge and a five-year probation.
Kentucky Governor Andy Beshear's 2019 executive order restored her right to vote. Now Rothwell, community engagement director of Americans for Prosperity-Kentucky, is dedicating herself to expanding re-enfranchisement for others.
She tells her story in an op-ed in the Louisville Courier-Journal.
"My first time voting and sharing this experience with my daughters felt monumental," she writes. "It is something we will never forget, and has created a shared desire that one day we will go to the polls to vote together."
To ensure that possibility, she urges state lawmakers to endorse a citizen vote on a state constitutional amendment to guarantee protection of the right to vote for those who have paid their debt to society.
While she writes that she would not wish my rocky path of self-discovery on anyone," the lessons it provided proved incalculable.
"Imagine losing all that is most precious to you," she writes. "Imagine, then, how protective you would be of it if you were able to regain it."
As we observe Second Chance Month in April, Rothwell urges lawmakers to believe in the power of redemption.
What does it mean to Rothwell to be a voter? "It is precious. And I understand that as well as anyone."
You can read the whole thing here.