Please select your state
so that we can show you the most relevant content.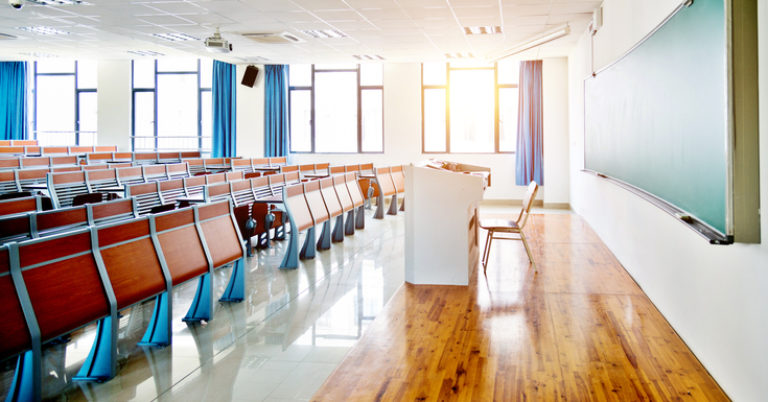 Remembering Dr. Walter Williams
It's hard to imagine a more tireless and passionate advocate for freedom and individual rights than Dr. Walter Williams, who passed away December 2, at the age of 84. He understood that all of us have the ability to transform our own lives and create tremendous value for others.
In his decades of teaching at Virginia's George Mason University, as well as in thousands of columns and speeches, he testified to the importance of liberating people from poorly conceived rules and restrictions that hinder their abilities and limit their horizons. In doing so, he inspired millions — including many at Americans for Prosperity and the broader Stand Together Community — to pursue policies that empower people to achieve their potential, and unlock their version of the American dream.
Dr. Williams came from humble beginnings, but that did not stop him from building an extraordinary legacy.
As a professor, he was dedicated to his university and to his students. As an economist, he was renowned around the world. As a founding Board Member of the Americans for Prosperity Foundation, he helped build an organization to carry on his important work. We at Americans for Prosperity and across our community will continue to advance the ideas he worked on his entire career, recognizing that free people can do extraordinary things.
We are deeply saddened by Dr. Williams' passing, but celebrate his invaluable contributions and lasting legacy that will continue to shape Americans for Prosperity for years to come.
Tim Phillips is president of Americans for Prosperity. 
© 2023 AMERICANS FOR PROSPERITY. ALL RIGHTS RESERVED. | PRIVACY POLICY