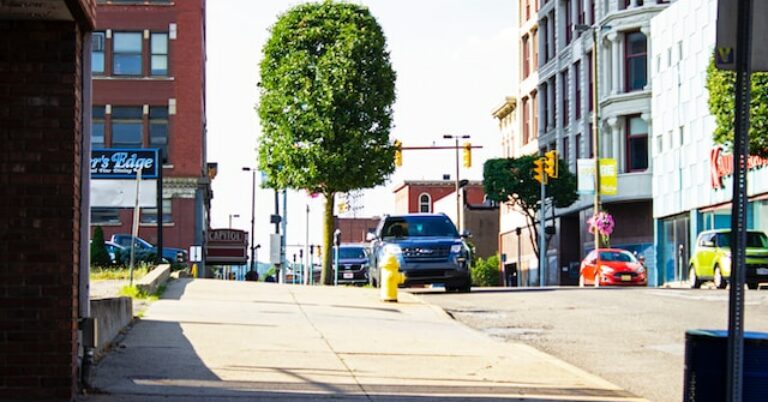 In West Virginia, a panel full of fresh ideas for lowering America's energy costs
In a powerful display of advocacy for economic prosperity, Americans for Prosperity's national campaign tour, Prosperity is Possible, recently held a roundtable event at Oglebay Resort in Wheeling, West Virginia.
Moderated by AFP Policy Fellow Marc Marie, the event featured a panel comprising four West Virginia state delegates, one former delegate, one state senator, and State Treasurer Riley Moore.

The focus of the discussion was the critical issue of high energy costs and the Biden Administration's impact on American energy abundance. Treasurer Moore passionately highlighted the need for the US Senate to pass HR 1 to lower energy prices for the benefit of all Americans.
Moore's passionate appeal for the US Senate to pass HR 1 was a central message of the event. Lowering energy prices is essential to alleviating financial burdens for American families and businesses, and to fostering a climate of economic growth and stability.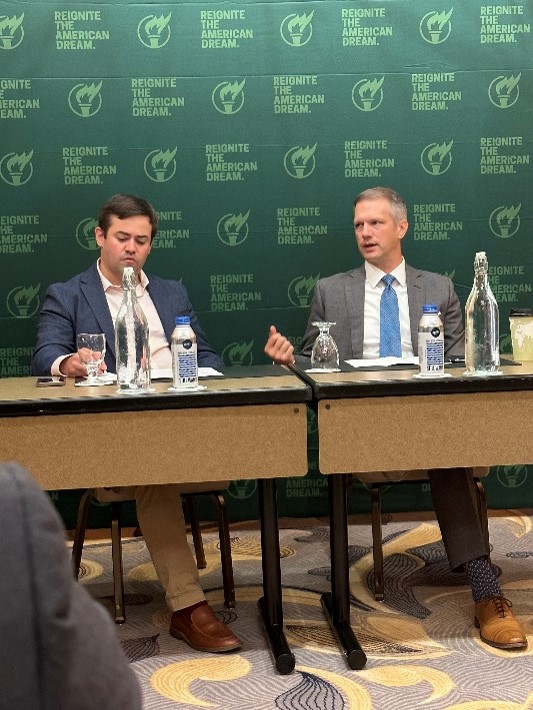 He also shed light on the detrimental effects of the Biden Administration's energy policies on West Virginia's coal power plants. He emphasized the urgency of unleashing American energy abundance to secure a prosperous and sustainable future.
The roundtable event left participants with a heightened sense of the importance of energy policy in shaping West Virginia's economic landscape. Armed with Treasurer Moore's insights, attendees left determined to advocate for sensible energy solutions and policies that protect the interests of West Virginians and the nation.
Visit prosperityispossible.com/events to see if the Prosperity Is Possible tour is coming to a town near you!