Please select your state
so that we can show you the most relevant content.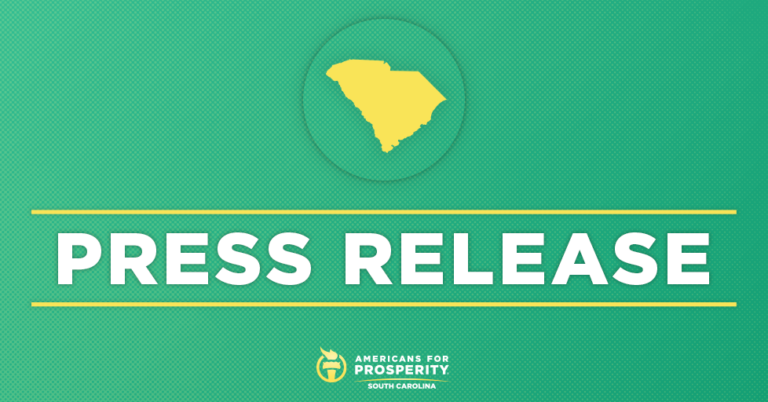 PHOTO RELEASE: Americans for Prosperity Partners with Serve & Connect on Illuminight Gala
AFP-SC is pushing smart criminal justice reforms at the State House this session
COLUMBIA, SC — Americans for Prosperity – South Carolina (AFP-SC) sponsored Serve & Connect's annual Illuminight Gala. The South Carolina organization brings together community and business leaders with law enforcement officers to reduce crime and improve safety.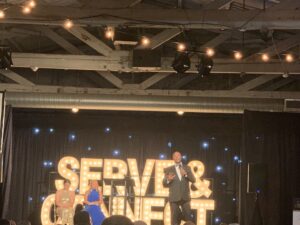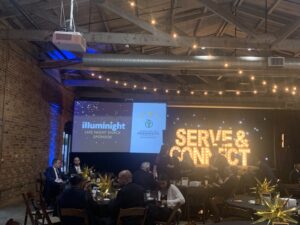 AFP-SC State Director Candace Carroll released the following statement: 
"Americans for Prosperity is proud to partner with Serve & Connect to help them advance their work of bringing police and citizens together. The Illuminight Gala does a terrific job of showcasing their success. Along with Serve & Connect and our partners in law enforcement, we share a goal of advancing smart criminal justice reforms. In the State House, we will continue to push for a series of bills that aim to keep all South Carolinians safe."
AFP-SC has worked on criminal justice reform legislation this session including: 
H. 3050: requires an officer to intervene if another officer is using excessive force, ban chokeholds unless the life of the officer or someone else is at risk, and establish new, statewide standards for recruitment and use of force guidelines.
H. 3037: allows for an individual with a neurological disorder (such as autism), diagnosed mental illness, and other medical conditions to opt-in to have a notation listed on their vehicle registration, empowering law enforcement to be more informed about the individuals they interact with on a daily basis.
S. 295: disallows licensing boards in SC from issuing blanket denials if someone has a criminal conviction. Instead, there must be a direct correlation between the daily duties/responsibilities of the job and the conviction the individual had.
S. 150: ensures patients and doctors have access to innovative treatments by establishing a regulated medical cannabis market.
© 2023 AMERICANS FOR PROSPERITY. ALL RIGHTS RESERVED. | PRIVACY POLICY