Please select your state
so that we can show you the most relevant content.

This is a critical year, and AFP-VA will be working with legislators who align with these goals in order to enact the change Virginians deserve. Virginians are asking for change, they deserve change, and in 2024, AFP-VA will be the premier grassroots organization to deliver change.
We will be pushing for long-term change, not short-term fixes. We will be expanding existing relationships and building new ones to connect with communities we haven't reached yet.
EDUCATION Opportunity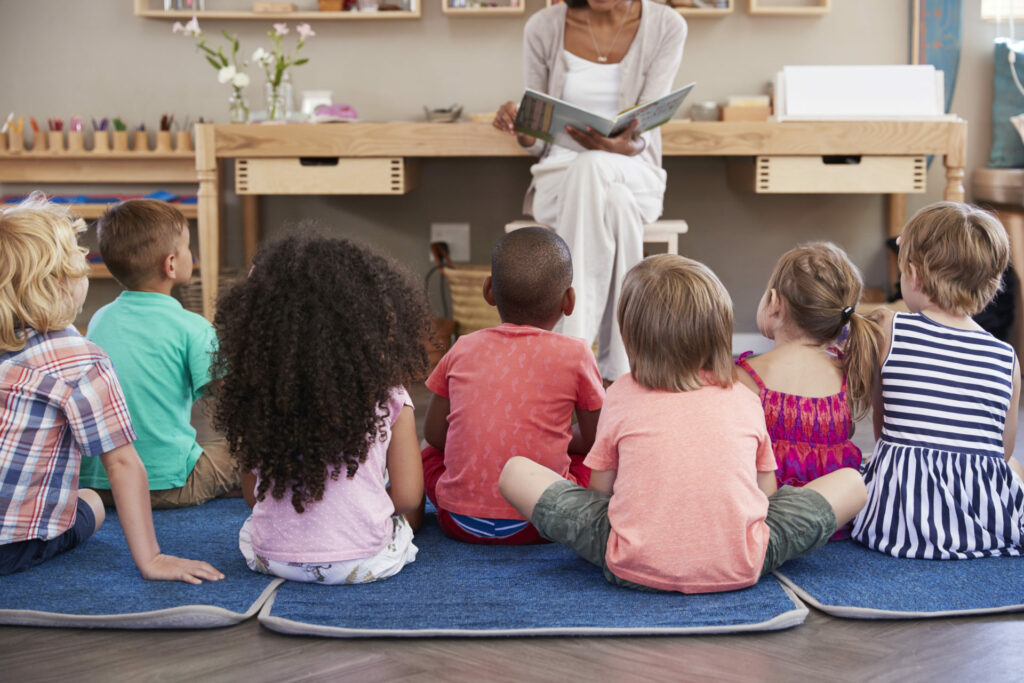 Every Virginia child deserves a world-class education in order to learn the skills for a successful career and a meaningful adulthood. Virginia students deserve the best, and so do their parents. In recent years, many Virginia public schools have failed to live up to that promise with disastrous COVID closings and even undermining basic physical safety for their students.
Parents should be the decisionmakers when it comes to their children's education, not politicians or bureaucrats. With parents in control, the next generation of Virginians will have a brighter future than ever.
ENERGY Abundance
Energy prices have soared in the past two years as national policymakers continue to restrict production of carbon-based energy in favor of 'green energy' that can't keep pace with demand. However, Virginia policymakers can take common-sense measures to increase energy abundance, which in turn, will decrease energy prices for Virginia families.
Abundant, reliable, and affordable energy is a critical and achievable goal for 2024. Specific reforms we support include reforming the Virginia Clean Economy Act and reducing the regulatory barriers for companies purchasing natural resources for environmental goals.
Economic Growth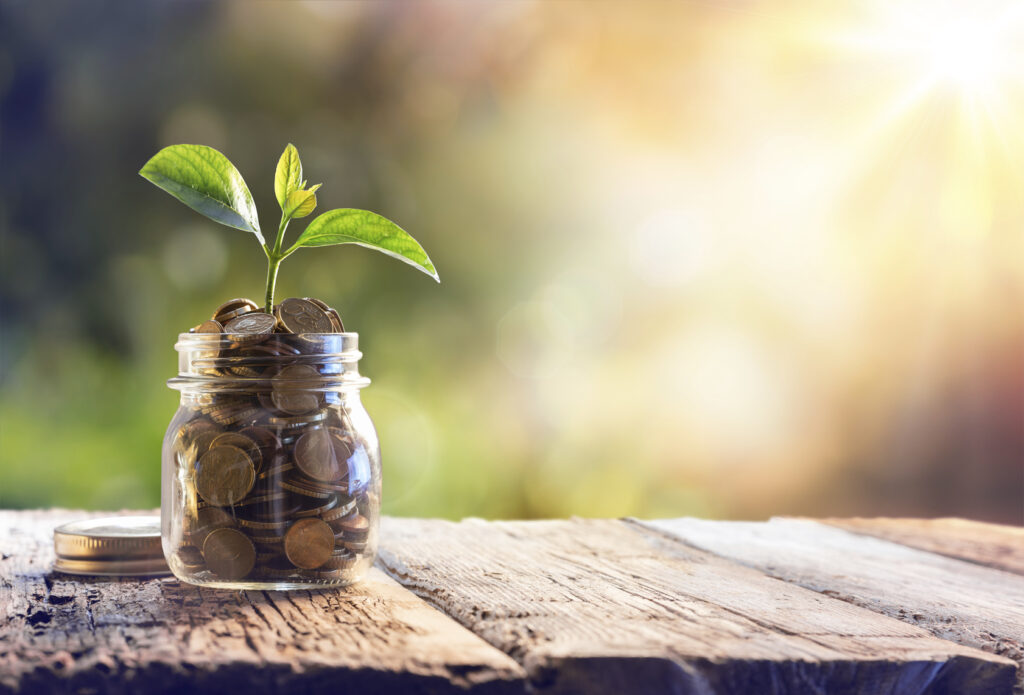 Real wage growth in Virginia is stalling, as we suffer from the federal government's inflationary policies. At the state level, we can and must do more to reduce inflation, while spurring job creation, expanding investment in new industries, and increasing opportunity for the next generation.
We need an economy that works for everyone. To achieve that mission, we support policies that empower job creators and entrepreneurs and shrink the size and scope of government. This means lowering taxes, promoting business, and cutting government spending in order to get inflation under control.
Support the Pathway for Virginia
"*" indicates required fields
© 2023 AMERICANS FOR PROSPERITY. ALL RIGHTS RESERVED. | PRIVACY POLICY