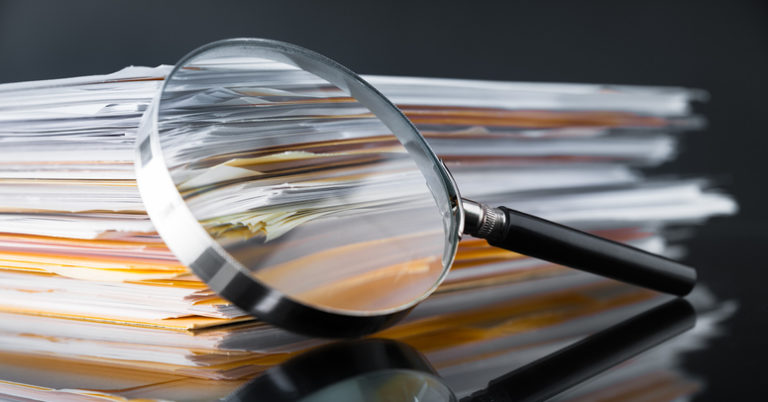 Americans for Prosperity among groups urging transparency for Office of Legal Counsel opinions
AFP joins ideologically diverse group urging the Office of Legal Counsel to make its legal opinions more readily available.
In a recent letter to Christopher Schroeder, assistant attorney general for the Office of Legal Counsel, Americans for Prosperity joined an ideologically diverse group of 20 organizations urging the OLC to make its legal opinions more readily available to the public.
"As organizations concerned about government oversight, openness, and accountability, we are writing to request the Department of Justice adopt a policy of transparency around Office of Legal Counsel (OLC) opinions," the groups write.
Specifically, we request the OLC proactively make its opinions publicly available upon promulgation except in narrow circumstances. We ask, additionally, that as head of OLC, you commit the office to release an index of all current OLC opinions and annually release an index of all legal opinions, without exception.
Among the signatories were the Brennan Center for Justice, Demand Justice, the Electronic Frontier Foundation, the Federation of American Scientists, the National Taxpayers Union, and the Project on Government Oversight.
"The default should be openness," the letter goes on to say, pointing to the essential role transparency plays in ensuring public trust in government, as well as among the political branches.
"Transparency protects OLC and the agencies it advises from avoidable public opprobrium," the letter states. "It also strengthens our constitutional order. Transparency helps ensure that the checks and balances between the Executive branch and the Legislative branch continue to function as the framers intended."
You can read the letter here.