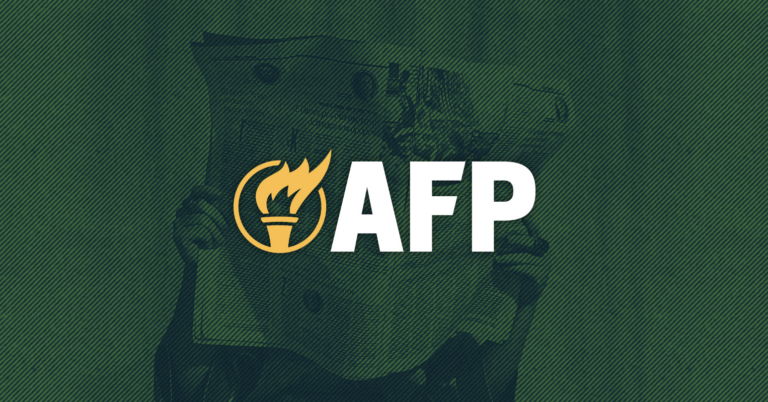 OCT 19: AFP-NH & ACLU-NH Host "People Over Politics"
Nashua, New Hampshire—On Wednesday October 19, Americans for Prosperity-New Hampshire (AFP-NH) and the American Civil Liberties Union of New Hampshire (ACLU-NH) will hold a public discussion with local experts on solutions to improve public safety. This event is the first in a series of events cohosted by AFP-NH and ACLU-NH to address criminal justice and public safety in the Granite State.
WHO:
Ross Connolly, Deputy State Director, AFP-NH
Frank Knaack, Policy Director, ACLU-NH
Daryl Eames, Founder, New Hampshire Cannabis Association
WHAT:
An hour-and-a-half discussion with LIVE Q&A about the issues that can most transform New Hampshire's public safety framework: legalizing cannabis, reforming qualified immunity, ending civil forfeiture, protecting citizen privacy, and resolving flaws in the state's pretrial detention regime.
WHEN: Wednesday, October 19 from 6:30 pm to 8:00 pm
WHERE: Riverwalk Café, 35 Railroad Square, Nashua, NH, 03064. RSVP here.