Please select your state
so that we can show you the most relevant content.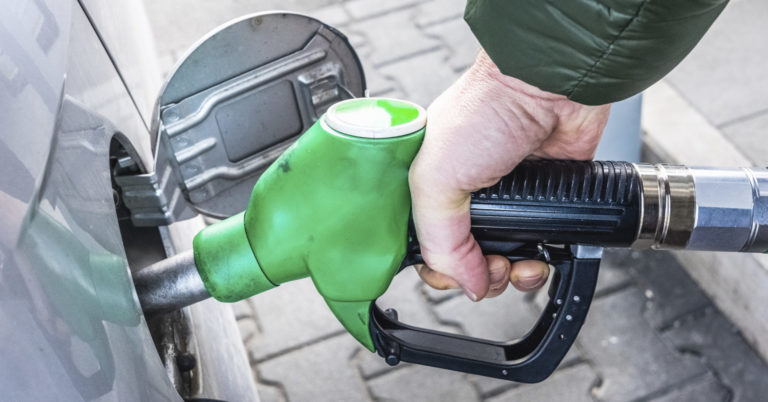 New Study: New Mexico Among the Hardest Hit By Gas Tax Increase
SANTA FE, N.M. – Americans for Prosperity-New Mexico (AFP-NM) reacted to a new report released by Freedom Partners Chamber of Commerce (FPCC), that details the damage a 25-cent increase would cause on a state-by-state basis. The report found an increase in the gas tax would place an additional $302 on New Mexican households. Additionally, the report showed that New Mexico would experience a 67% increase in total gas tax liability under a proposed 25-cent tax increase – the 5th highest in the country.
AFP-New Mexico, the state's leading free-market grassroots organization, has been at the forefront of opposing any attempt to increase the gas tax by Congress or the state legislature.
AFP-New Mexico state director Burly Cain released the following statement:
"This report shows a gas tax increase would place an enormous burden on the state of New Mexico. This tax increase would stifle our state's growth and opportunity just when employees and businesses are starting to reap the rewards of tax reform.
"New Mexicans deserve to keep their tax cut and not have it undermined by a regressive tax. Lawmakers should pursue another route for improving our infrastructure that centers on common-sense reforms that eliminate the billions of dollars of waste, fraud and abuse that is rampant throughout infrastructure projects. We urge our lawmakers to protect taxpayers and oppose any harmful gas tax increase."
Background:
Recently, AFP-NM has been leading the fight to oppose Albuquerque's proposed ordinance that would increase the gas tax.
Americans for Prosperity and Freedom Partners recently sent a letter to President Trump outlining its opposition to raising the federal gas tax to pay for infrastructure spending.
© 2023 AMERICANS FOR PROSPERITY. ALL RIGHTS RESERVED. | PRIVACY POLICY