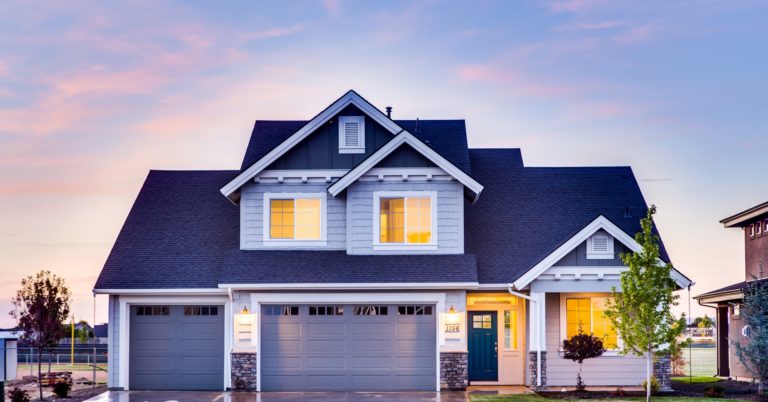 New criminal justice reforms will protect public safety, uphold property rights in Minnesota
"An effective criminal justice system protects people and preserves public safety, respects human dignity, [and] restores victims," Americans for Prosperity-Minnesota State Director Jason Flohrs told Minnesota lawmakers on Wednesday. "[It] removes barriers to opportunity for people who have earned a second chance and ensures equal justice for all under the law."
Flohrs testified before the House Judiciary Committee in support of reforming Minnesota's civil asset forfeiture process as part of Americans for Prosperity's ongoing criminal justice reform efforts. Civil asset forfeiture allows the government to seize and permanently keep money, vehicles, and other property suspected of being connected to criminal activity. Even if an individual is never charged with a crime, their property can be seized and ultimately forfeited.
Reclaiming property requires expensive, time-consuming litigation. Often, these efforts cost more than the property itself.
This situation poses significant hurdles for Minnesotans.
"Continuing in a broken status quo perpetuates structural barriers to good policing, contributes to a negative perception of law enforcement, and disproportionately impacts low-income and disadvantaged communities," Flohrs said.
Flohrs advocated a package of reforms put together by a broad coalition of defense attorneys, justice reform advocates, prosecutors and law enforcement stakeholders across Minnesota. These reforms include:
Providing additional protection for innocent owners
Preventing circumvention of state forfeiture laws by accessing the federal sharing program
Establishing thresholds for money and property that can be subject to forfeiture unless there is probable cause that the property or currency was directly used in the commission of certain crimes
Creating transparent reporting requirements for forfeited property and the use of forfeiture
revenue by local municipalities
Waiving storage fees and some filing fees for individuals and innocent owners
Describing the impact of these reforms, Flohrs said they will "focus law enforcement's use of civil asset forfeiture on individuals who post a legitimate threat to public safety and will better safeguard civil liberties and constitutional rights of Minnesotans."
Read Flohr's full testimony here.