Please select your state
so that we can show you the most relevant content.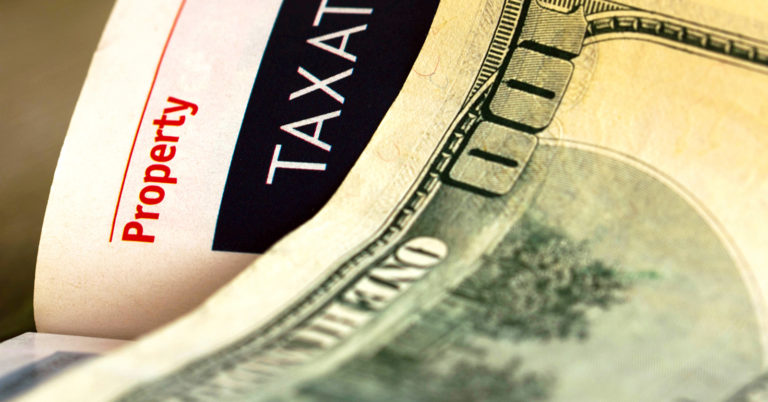 Nebraskans Should Oppose New Budget Policy
Nebraska state legislators are considering a bill that would allow local governments to increase spending beyond set budget limits.
The bill, LB 943, could lead to even higher property taxes to pay for any budget increases. Nebraskans already pay the 12th highest property tax in the country (The Tax Foundation). We can't afford even higher taxes.
Budget decisions at the state level have to take into account the trade-offs local governments will have to make to pay for spending increases. We need an open and honest discussion of the effects of state policy on local governments. In this case, expanding allowable budget growth for local governments would drive up property taxes for Nebraskans.
Our lawmakers should be working towards property tax relief, not supporting policies that increase our property taxes.
© 2023 AMERICANS FOR PROSPERITY. ALL RIGHTS RESERVED. | PRIVACY POLICY