Please select your state
so that we can show you the most relevant content.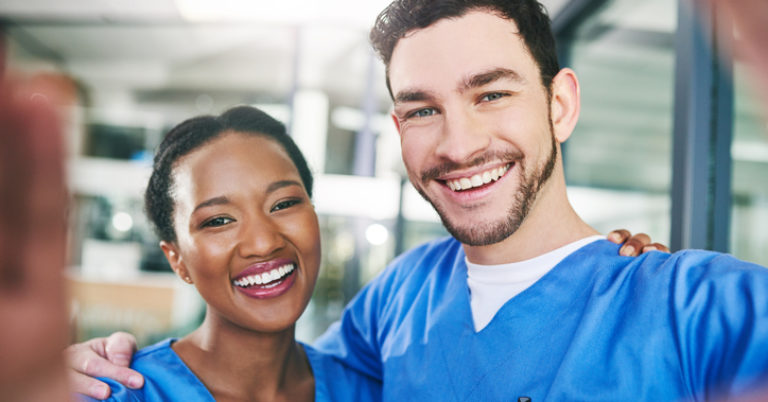 Montana, Tennessee show the way on boosting access to health care
More than two-thirds of states have certificate-of-need laws that restrict the ability of health care providers to offer new services and expand facilities without getting government permission. But some are moving away from that model.
Two of those are Montana and Tennessee. In Real Clear Health, Americans for Prosperity's state directors in the Treasure State and the Volunteer State, David Herbst and Tori Venable, highlight how their legislatures are reforming their CON systems — and how other states can follow their lead.
Montana recently enacted a CON reform bill that would eliminate restrictions on chemical dependency facilities, home health agencies, and ambulatory surgery centers. Tennessee's legislature, too, passed CON reform that would eliminate onerous regulations for mental health hospitals and some home health agencies. Tennessee's reform will cut the time it takes to receive a certificate of need and the costs associated with doing so in half by streamlining the approval process. Most importantly, Tennessee's bill stamps out cronyism in health care by preventing entrenched interests from denying competitors entrance into the marketplace.
CON laws were a problem even before COVID-19. But the pandemic revealed clearly the disastrous consequences of government acting to restrict access to care.
"While the Biden administration doubles down on a bureaucratic, government-controlled approach to health care, our states are empowering patients and doctors by permanently repealing portions, if not all, of our CON laws," Venable and Herbst write.
And they're also creating a blueprint that other states can follow.
Read more about what other states can do to repeal or reform outdated certificate-of-need laws that harm patients while protecting existing providers from competition.
© 2023 AMERICANS FOR PROSPERITY. ALL RIGHTS RESERVED. | PRIVACY POLICY