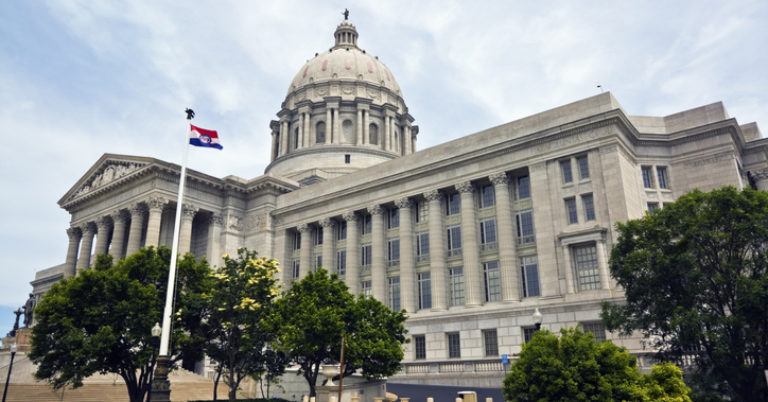 Missouri lawmakers stand fast against wasteful Medicaid expansion
Lawmakers are often reluctant stand up against public opinion. But Missouri's lawmakers should be commended for rejecting a voter-approved spending spree to expand Medicaid, writes Jeremy Cady, state director of Americans for Prosperity-Missouri.
"We've seen the disastrous results of this policy in other states," he writes in a new opinion piece in the Missouri Times. "It's not worth replicating here."
That's because when Missouri decided to expand the program last year under Amendment 2, it endorsed a program it can't afford.
By defeating a bill to fund the expansion, the legislature made a prudent decision.
The Amendment 2 ballot initiative did not contain constitutionally required information about the proposal's cost and funding sources, and what you see with Medicaid expansion is never what you get.
While supporters of Amendment 2 told voters that expansion could save taxpayers $39 million in the first year, the actual cost was $200 million to implement the program and as much as $349 million a year to run it.
That kind of price tag, largely a result of enrolling more able-bodied adults in the program, crowds out spending on education, transportation, public safety, and other essential programs. Cady writes:
Missouri should reject funding Medicaid expansion, not simply because the policy would be an expensive and wasteful boondoggle, or because the program would not result in better health outcomes, but because there are better ways to increase access to affordable care.
He outlines those alternatives in detail in the Missouri Times.