Please select your state
so that we can show you the most relevant content.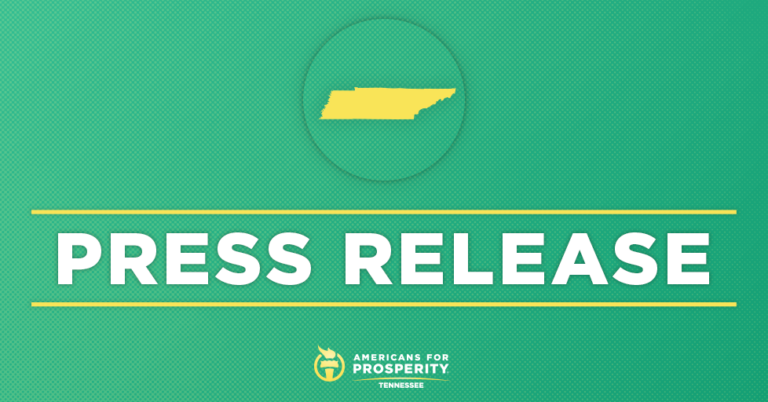 Metro Needs to Let Nashvillians Vote on Property Tax Hike
NASHVILLE, TN – Following reports that Metro Nashville is suing the Davidson Election Commission (again) to prevent a referendum on Nashville's recent property tax hikes from moving forward, AFP-Tennessee (AFP-TN) urged officials to withdraw their lawsuit and allow the referendum to proceed.
Last year, AFP-TN helped submit over 20,000 signatures from Nashvillians to the Metro Council in support of the Nashville Taxpayer Protection Act. Davidson County Chancellor Ellen Hobbs Lyle ruled the petition could not appear on the December ballot as written.
This year, 4GoodGovernment relaunched the Nashville Taxpayer Protection Act (NTPA). It would still roll back Mayor Cooper's 34-37% tax increase and limit future property tax rate increases to 3% unless voters approve a higher rate.
AFP-TN State Director Tori Venable issued the following statement: 
"It's past time Metro officials stop digging their heels in and let Nashvillians decide on whether they want to increase their own taxes. For too long, our city's finances have been in complete shambles, and Nashvillians are paying the price from years of fiscal mismanagement. Forcing tax hikes on small businesses and families who are trying to recover from the effects of the pandemic won't solve our underlying fiscal issues. We look forward to Nashvillians making their voice heard and voting to stop this massive tax hike."
© 2023 AMERICANS FOR PROSPERITY. ALL RIGHTS RESERVED. | PRIVACY POLICY