Please select your state
so that we can show you the most relevant content.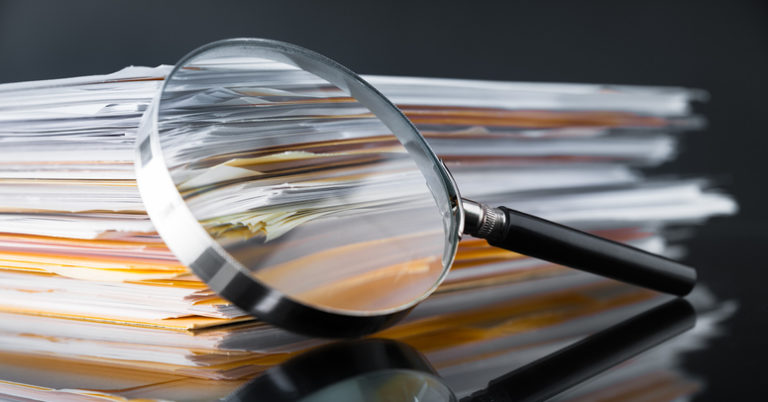 Medicaid's missing money shows why the program needs reform
Medicaid's improper payment rate jumped from 9 percent in 2018 to 21 percent in 2020, according to the Centers for Medicare and Medicaid Services.
"That might seem like just one more big number from Washington, but it amounts to a whopping $143 billion," wrote Americans for Prosperity Senior Policy Fellow Dean Clancy in an op-ed for The Hill, adding that these lost taxpayer dollars are "enough to pay for health care for 24 million adults or 7.2 million disabled Americans for an entire year."
Clancy urges Congress to reform the program:
Instead, Congress should give the states an incentive to use Medicaid dollars wisely.

For example, Congress could disburse Medicaid funds on a block-grant basis, determining how many poor and disabled Americans each state has, setting aside federal dollars, and allowing the states to provide services to those in need, with maximum flexibility under sensible federal oversight. That way, states would have a reason to be more circumspect about waste.

Congress can also increase access to more affordable health care for those in need by making popular, tax-free Health Savings Accounts available to all Americans. Policymakers could use savings from reducing waste and inefficiencies in Medicaid to directly fund accounts for those who truly need assistance.
"We still do not know the full extent of Medicaid's mismanagement — and it is possible that the program is more wasteful than has been reported," Clancy writes. "Congress should find out and, with that, commence real reform of the program."
Read the full op-ed.
© 2023 AMERICANS FOR PROSPERITY. ALL RIGHTS RESERVED. | PRIVACY POLICY