Please select your state
so that we can show you the most relevant content.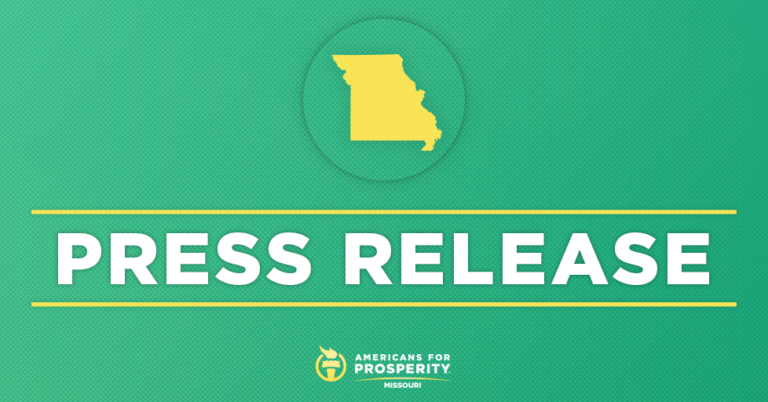 MEDIA ADVISORY: Treasurer Scott Fitzpatrick Discusses Medicaid Expansion with Americans for Prosperity
JEFFERSON CITY, MO – Americans for Prosperity-Missouri (AFP-MO) announced it will a host a Facebook Live with Missouri Treasurer Scott Fitzpatrick tomorrow on Medicaid expansion and how it will impact Missouri families and the state's finances.
AFP has long been opposed to the expansion of Medicaid under Obamacare that will add hundreds of thousands of able-bodied, working age adults to an already broken system. AFP-MO has worked to educate Missourians across the state on how expanding an inefficient program that under-delivers on care and over-delivers on cost is the wrong move for Missouri.
What: AFP-MO Town Hall with Missouri Treasurer Scott Fitzpatrick on Medicaid Expansion
Who: AFP-Missouri
Missouri Treasurer Scott Fitzpatrick
When: July 30, 2020
7:30-8:30PM CST
Where: AFP Missouri's Facebook
All media are invited to attend.
PAID FOR BY AMERICANS FOR PROSPERITY, EMILY SEIDEL, CHIEF EXECUTIVE OFFICER, PO BOX 94 JEFFERSON CITY, MO 65102
© 2023 AMERICANS FOR PROSPERITY. ALL RIGHTS RESERVED. | PRIVACY POLICY