Please select your state
so that we can show you the most relevant content.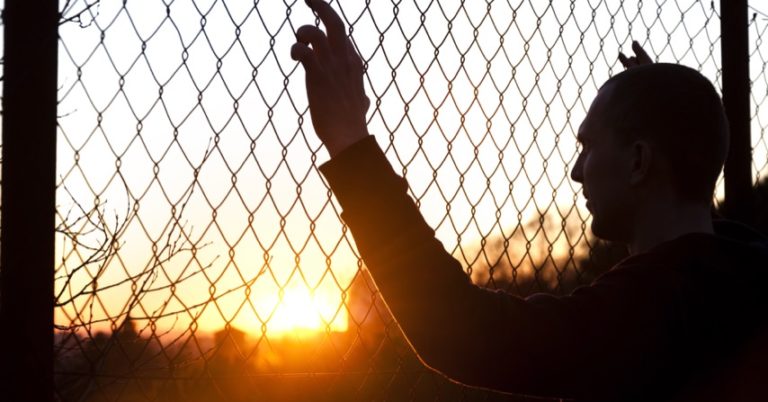 MEDIA ADVISORY: The LIBRE Initiative, Freedom Partners and Americans for Prosperity Host Press Call Ahead of Presidential Address
ARLINGTON, Va. – Today at 2:00 p.m. EST The LIBRE Initiative President Daniel Garza, Freedom Partners Executive Vice President James Davis and Americans for Prosperity President Tim Phillips will host a discussion featuring Dreamer Hilario Yanez, offering a path to resolution of the shutdown through a deal including a permanent solution for Dreamers and increased security at the border. The call will come in advance of addresses by the president and Congressional leaders regarding border security and the situation at the southern border.

WHO:

Daniel Garza, President of The LIBRE Initiative

James Davis, Freedom Partners Executive Vice President

Tim Phillips, President of Americans for Prosperity

Hilario Yanez, Dreamer

WHAT: The LIBRE Initiative, Freedom Partners and Americans for Prosperity discuss the opportunity to provide certainty for Dreamers and security at the border

WHEN: Tuesday, January 8th at 2:00 PM EST

WHERE:

Press Dial-In Information:

Phone: (703) 570-4354 (No PIN required)

Online: Click here and enter PIN: 452278

Please click here to RSVP with Wadi Gaitan if you plan to attend
MEDIA CONTACT

Wadi Gaitan

WGaitan@belibre.org

(202) 853-4433
###
Through broad-based grassroots outreach, Americans for Prosperity (AFP) is driving long-term solutions to the country's biggest problems. AFP activists engage friends and neighbors on key issues and encourage them to take an active role in building a culture of mutual benefit, where people succeed by helping one another. AFP recruits and unites activists in 35 states behind a common goal of advancing policies that will help people improve their lives. For more information, visit www.americansforprosperity.org. Freedom Partners is a non-profit, non-partisan chamber of commerce dedicated to protecting freedom and expanding opportunity for every American—no matter where they live, what they do or how much money they have.
© 2023 AMERICANS FOR PROSPERITY. ALL RIGHTS RESERVED. | PRIVACY POLICY