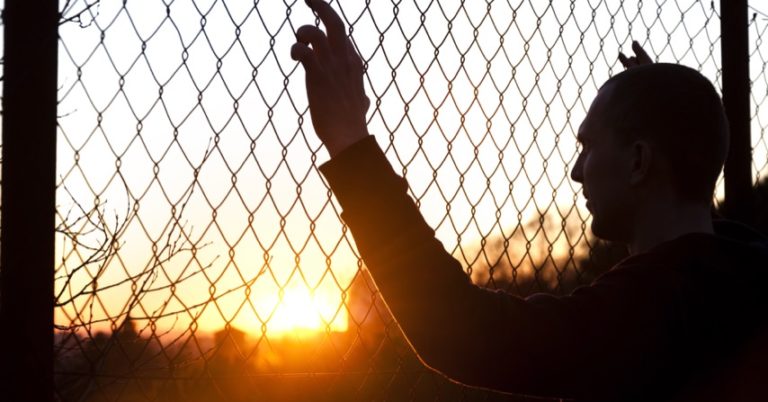 MEDIA ADVISORY: Criminal Justice Reform and Addiction Conference Convenes State's Top Criminal Justice Reform Advocates
NASHVILLE, TN – Men of Valor, a nonprofit dedicated to helping former incarcerated individuals lead productive lives after incarceration, is hosting a criminal justice reform and addiction conference tomorrow at the Maxwell House Hotel.
The event is sponsored by Americans for Prosperity Foundation and features speakers such as Alice Johnson, a criminal justice reform advocate whose life sentence was commuted by President Trump last year, and many other organizations, including Americans for Prosperity, Equal Justice USA, Prison Fellowship, FreedomWorks, Latinos for Tennessee, and others.
The all-day event will focus on how the church, the community, and government can work together to decrease crime and help make our communities safer and stronger.
WHAT: Criminal Justice Reform and Addiction Conference
WHO: Governor Bill Lee (remarks in the afternoon)
Daron Hall, Nashville Sheriff
Sarah Anderson, FreedomWorks, Federal Affairs Manager
Dr. John Spurgeon, Prison Fellowship, Prison Ministry Pastor
Tony Parker, Tennessee Department of Corrections Commissioner
Alice Johnson, Criminal Justice Reform Advocate
WHERE: Millenium Maxwell House Hotel
2025 Rosa L. Parks Blvd
Nashville, TN 37228
WHEN: September 18, 2019
Doors open at 8:30 AM
Media are invited to attend. RSVP with Tori Venable at TVenable@afphq.org.