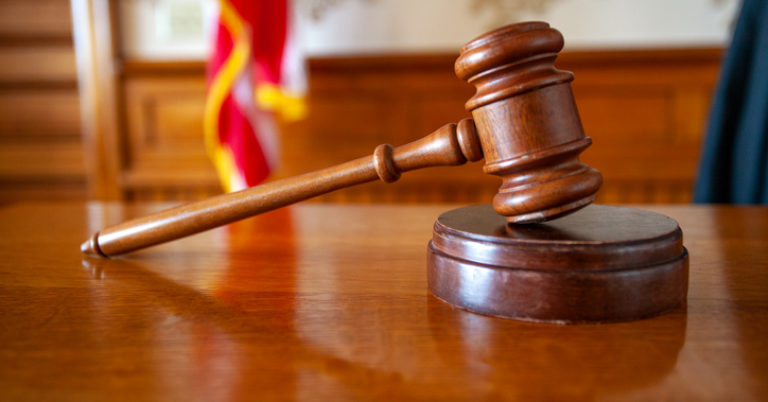 Making South Carolina smarter on crime
Across the South, states are reforming criminal justice and sentencing polices to safely reduce prison populations and save taxpayers money.
At the forefront of this movement has been a unique coalition that includes Americans for Prosperity and the American Civil Liberties Union.
In a new op-ed in the Charleston Post and Courier, Shirene Hansotia, criminal justice policy counsel for the ACLU-South Carolina chapter, and Candace Carroll, interim state director of AFP-South Carolina, write about how to make the Palmetto State smart on crime rather than just tough on it.
For decades, the federal government and nearly every state has wasted taxpayer dollars and failed to make communities safer by imposing long sentences for nonviolent crimes. This has failed as deterrence and resulted in the incarceration of many people for far longer than can be justified by the needs of public safety or personal accountability.
"This, in turn," write Carroll and Hansotia, "leads to bloated corrections budgets, and incalculable human costs with little to no public safety benefit."
They cite recommendations from the Pew Research Center that would improve public safety while saving money, and urge lawmakers in Columbia to enact reforms that would incentivize participation in rehabilitation and re-entry programs by providing avenues for earlier release for those not eligible for parole.
Read more in the Post and Courier about how the ACLU and AFP are working together in South Carolina to turn these proposals into real reforms.