Please select your state
so that we can show you the most relevant content.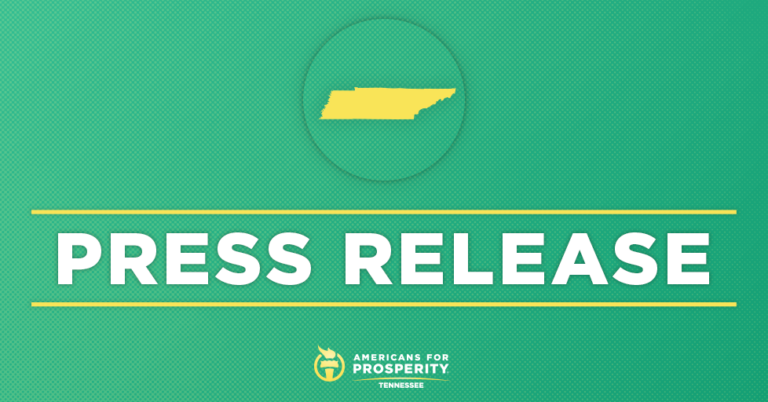 Legislature Passes Open Enrollment Bill
NASHVILLE, TN – Americans for Prosperity-Tennessee (AFP-TN) today commended the Tennessee legislature for passing HB 1305. The bill expands upon the current open enrollment law to allow students to enroll in available seats at other public schools. The TN Senate passed the companion bill, SB 788, last week.
AFP-TN State Director Tori Venable issued the following statement: 
"For too long, we've forced children and families into a one-size fits all system. We thank the legislature for expanding public school choice and improving transparency for families seeking a better option.

"It's time we move away from trapping students in their assigned zones with no way out, when open seats are available in neighboring schools.

"We look forward to Governor Lee signing this bill into law and taking a strong first step in allowing children to access the educational environment that best fits their individual needs."
Background: 
Local school boards across the state have a variety of open enrollment policies in place. Details, requirements, and open enrollment timelines are vastly different. Parents are often unaware of other options and how many seats are available for intra-district transfers.
Schools will publish their anticipated number of open seats by grade or program on the school district's website 14 days before open enrollment begins.  Parents will have a 30 day open enrollment window before the school year begins to register their child at a school with open seats available. If more students apply than open seats are available, a lottery will be held to determine which students will transfer.
© 2023 AMERICANS FOR PROSPERITY. ALL RIGHTS RESERVED. | PRIVACY POLICY