Please select your state
so that we can show you the most relevant content.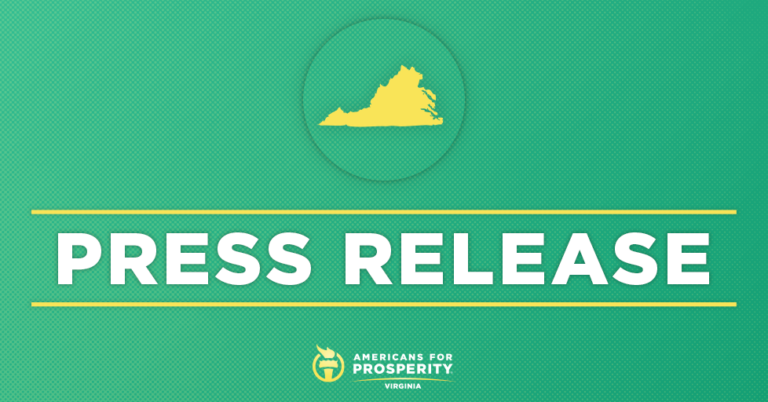 Lawmakers Come Together To Improve the Lives of Nearly 1 Million Virginians
Americans for Prosperity backed driver's license suspension reform approved via budget amendment
RICHMOND, Va. – During the Virginia legislature's veto session today, lawmakers came together in support of a budget amendment that will end the practice of suspending the drivers licenses of individuals who are unable to pay court fines and fees. The Governor announced the budget amendment to enact the reforms after bipartisan legislation led by Senator Bill Stanley failed to make it through the regular session.
"Suspending the license of individuals who can't immediately come up with several hundred dollars is unjust and counterproductive. Virginians should be proud that our lawmakers were able to come together and enact meaningful reform that will improve the lives of nearly 1 million of our fellow Virginians. Senator Stanley deserves particular thanks for championing this issue," said Jacob Fish, Coalitions Director for Americans for Prosperity-Virginia. "Our criminal justice system should keep our communities safe and recognize the potential in every person to transform their life and contribute to our communities. The reforms approved today move the commonwealth one step closer to that ideal."
© 2023 AMERICANS FOR PROSPERITY. ALL RIGHTS RESERVED. | PRIVACY POLICY