Please select your state
so that we can show you the most relevant content.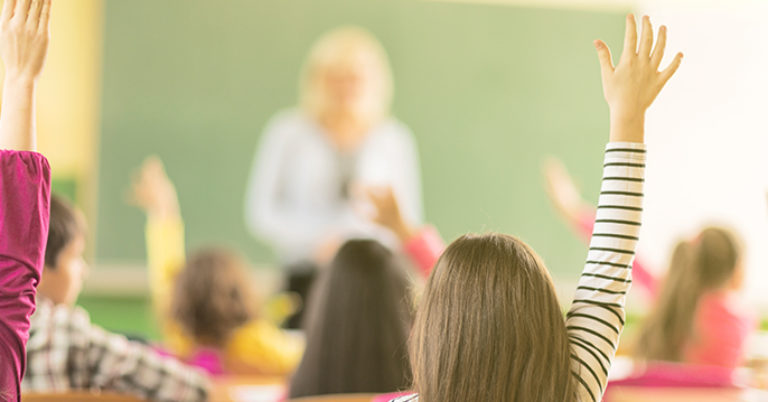 Lawmakers Answer AFP-WV's Call for Fiscal Responsibility as Teacher Strike Ends
Rejected Government Unions' Relentless Calls for Tax Hikes and Reckless Spending
CHARLESTON, W.Va.—For weeks, Americans for Prosperity-West Virginia (AFP-WV) activists across the state have been urging lawmakers to hold the line on responsible spending, despite the call from government unions for tax hikes and unrealistic demands. Lawmakers in the Senate and House on Tuesday agreed to a fiscally responsible deal to give teachers and public employees a pay raise without new taxes or spending.
"This is a huge win for taxpayers. Since day one of this legislative session, AFP-WV and our activists across the state have strongly advocated for fiscal responsibility," said AFP-WV State Director, Jason Huffman. "Today, lawmakers should be commended for answering the call from taxpayers by agreeing to cut government spending instead of increasing taxpayers' burden. We intend to see these much-needed spending cuts come to fruition."
AFP-WV worked closely with senate leaders to hold the line on spending, safeguard taxpayers, and reject unrealistic budget gimmicks. As the budget process occurs, AFP-WV will continue its work the legislature to ensure government lives within its means. As teachers in Oklahoma, Kentucky, and other states consider taking similar action, the Mountain State's principled lawmakers have given those legislatures a blueprint to follow. Taxpayers nationwide should be grateful.
© 2023 AMERICANS FOR PROSPERITY. ALL RIGHTS RESERVED. | PRIVACY POLICY