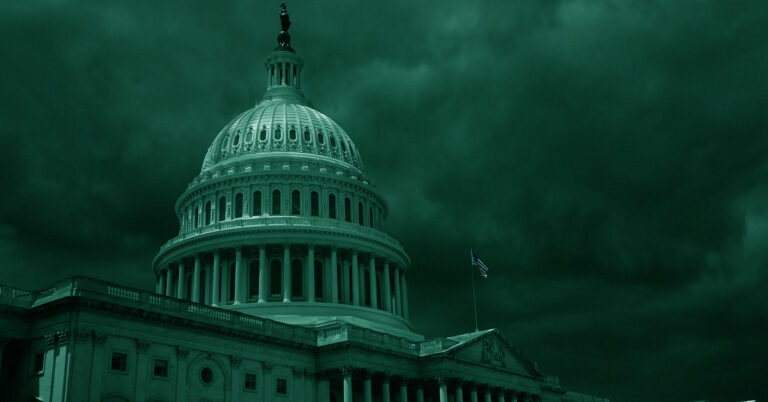 Key Vote Alert: Vote "NO" on H.R. 1868
Dear Member of Congress,
On behalf Americans for Prosperity activists in all 50 states, I write urging you to vote "NO" on H.R. 1868, which would retroactively and recklessly exempt the recently enacted, $1.9 trillion so-called American Rescue Plan Act (ARPA, Public Law 117-2) from the fiscal discipline of the "pay-as-you-go" (PAYGO) rule.
ARPA fails to address the key challenges of defeating the virus, accelerating economic recovery, or providing timely, targeted, and temporary relief, and was passed without a plan to pay for it. More than 90 percent of the spending in ARPA had nothing to do with fighting the pandemic and should thus not be exempt from the commonsense rule that every dollar of new spending should be paid for with a dollar of reduced spending elsewhere.
Piling another $2 trillion in debt on our children and grandchildren is the height of irresponsibility. The national debt has reached the staggering level of $28 trillion, or about $225,000 per American household – a figure greater than America's entire annual economic output. Many economists warn that such a high debt threatens our future economic growth.
Under current law, when Congress enacts new spending, it must pay for it in one of two ways: either by enacting equal or greater spending reductions elsewhere or by allowing the statutory PAYGO enforcement mechanism, which imposes modest spending reductions across various spending programs, to kick in automatically at the end of the fiscal year. H.R.1868 reverses the law so neither occur, effectively adding the entire $1.9 trillion cost of ARPA to the national credit card.
Some proponents of H.R.1868 claim it will spare Medicare from reductions of reimbursements to doctors, hospitals, and health insurance companies. But Congress could spare any need for reduction by repealing wasteful spending in ARPA that has nothing to do with fighting the pandemic, including the nearly $90 billion bailout for poorly managed union pension plans or the $360 billion bailout to state and local governments.
This bill is unjustified, irresponsible, and will dig our country even deeper into debt with no end in sight.
It will make our country weaker, and we urge every member of Congress to oppose it.
We urge you to vote "NO" on H.R. 1868. This vote will be included in our legislative scorecard.
Sincerely,
Brent Gardner
Chief Government Affairs Officer
Americans for Prosperity