Please select your state
so that we can show you the most relevant content.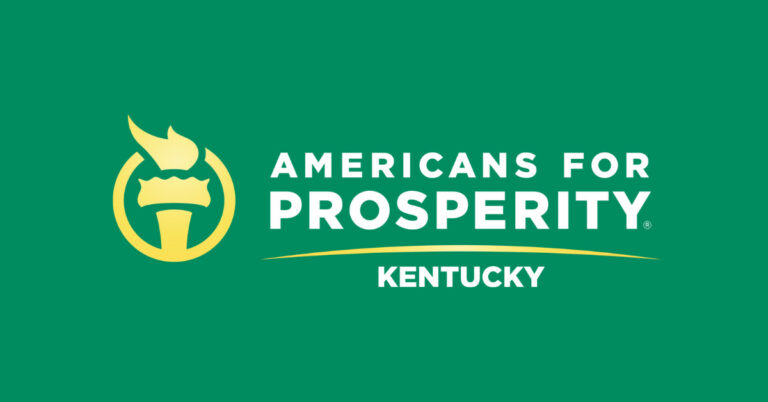 Kentucky Legislative Update: You Won't Believe Our Progress!
There's a lot of news from Frankfort that I thought you'd like to hear. But I'm sure you know how successful our legislative agenda has been so far this year — on several fronts.
Here's what we've been up to these past few weeks:
Education: Last week, our team participated in Educational Freedom Day in Frankfort. We focused on the benefits of enacting scholarship credits and expanding access to education for EVERY Kentucky student by expanding access to charter schools.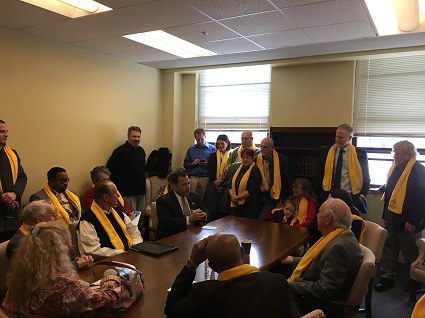 Gas Tax: A gas tax increase would hurt all Kentuckians by costing them more at the pump and short-changing them on much needed spending reforms. That's why we've been hard at work sending mail to targeted districts making sure everyone realizes that raising the gas tax is a bad idea.  Stand with hardworking Kentuckians and oppose gas tax hikes!
Free Speech: We know that we can only have civil debate when we're not shutting essential voices out of the public square. That's why we're standing up for free speech on campus with support for SB117 and HB254.
Criminal Justice Reform: Late last week, the state team participated in a press conference with the ACLU to support voting rights for formerly incarcerated individuals. We're working hard to break down barriers to opportunity for Kentuckians.
Stay tuned for more updates from the legislative session. And make sure to check our legislative agenda to learn more.
For Freedom,
Andrew McNeill
State Director
Americans for Prosperity—KY
© 2023 AMERICANS FOR PROSPERITY. ALL RIGHTS RESERVED. | PRIVACY POLICY