Please select your state
so that we can show you the most relevant content.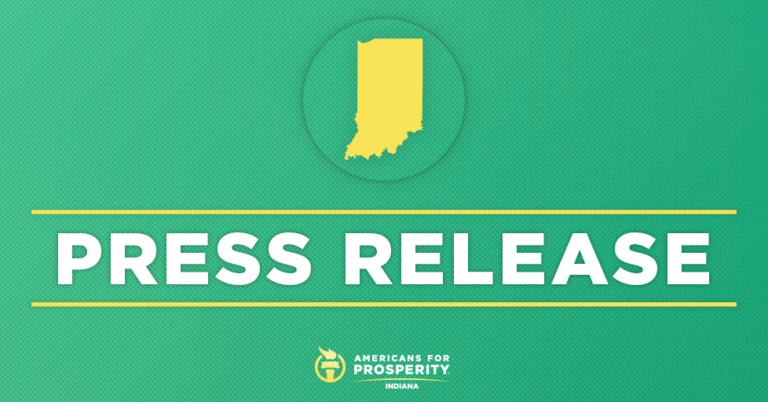 IN Supreme Court Protects Hoosiers' Constitutional Rights
INDIANAPOLIS, IN – Americans for Prosperity-Indiana (AFP-IN) today commended the Indiana Supreme Court's ruling that the forfeiture of Tyson Timbs $42,000 Land Rover was grossly disproportional to his arrest for a drug sale of less than $250. The US Supreme Court had previously ruled in this case that the 8th Amendment's prohibition on excessive fines applies to the states and sent the case back to the Indiana courts to determine whether their seizure of Mr. Timb's car was excessive when compared to the crime. The court ruled resoundingly in favor of Mr. Timbs, resulting in the forfeiture being illegal.
The ruling has major ramifications for a law enforcement practice known as civil asset forfeiture, which enables police to seize personal property from individuals without first charging them of a crime.
AFP Regional Director Ryan Black issued the following statement:
"Today's ruling from the Indiana Supreme Court that the state of Indiana should refrain from levying unconstitutional excessive fines against its citizens represents a great victory for Hoosiers. We hope this ruling ushers in an end to the days of government forcing innocent people to prove their own innocence to keep their property as a result of civil asset forfeiture. Civil asset forfeiture is Robin Hood in reverse, taking property from the poor to give to the government. We urge the legislature to replace civil asset forfeiture with criminal asset forfeiture, ensuring innocent owners are given due process before a seizure can take place."
Background:
In 2019, the Supreme Court also ruled in favor of Timbs in the case Timbs v Indiana. The Supreme Court found the Constitution's 8th amendment prohibition on excessive fines applies not just to the federal government, but to the states, as well. To learn more about the case, click here.
© 2023 AMERICANS FOR PROSPERITY. ALL RIGHTS RESERVED. | PRIVACY POLICY