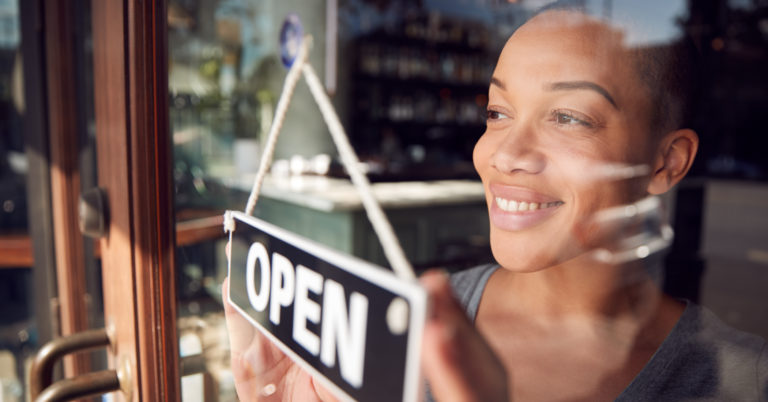 In Florida, AFP teams up with Congressman Greg Steube to defend independent contractors
Skylar Zander, state director of Americans for Prosperity-Florida, joined with U.S. Representative Greg Steube for an opinion piece in the Orlando Sentinel calling on Congress to reject the PRO Act, "a partisan grab bag designed to benefit politically connected groups at the expense of many Americans simply trying to provide for themselves and their families."
Proponents pitch the PRO Act as a way to force employers to put independent contractors on the payroll and boost benefits.
The reality is quite different, as California freelancers and ICs discovered after that state enacted AB 5. Tens of thousands of Californians lost their livelihoods. Now some lawmakers want this disaster to be visited on tens of millions of Americans, the vast majority of whom are very happy with their independent status and don't want to lose it,
The PRO Act "would jeopardize and sometimes even outlaw most forms of independent contracting, gig work, freelancing, and franchising under the National Labor Relations Act," Zander and the congressman write.
Politicians and unions do not know better than freelancers and contractors how to manage their work relationships. The calamity in California proved that beyond a doubt.
"Lawmakers should think twice before attempting to replicate California's mistakes at the national level," the commentary states. "Expanding worker freedom, not limiting it, is the best way to improve outcomes for millions of American workers."
Read the whole thing at the Orlando Sentinel. Then join the movement to celebrate and protect independent work happening across the country.