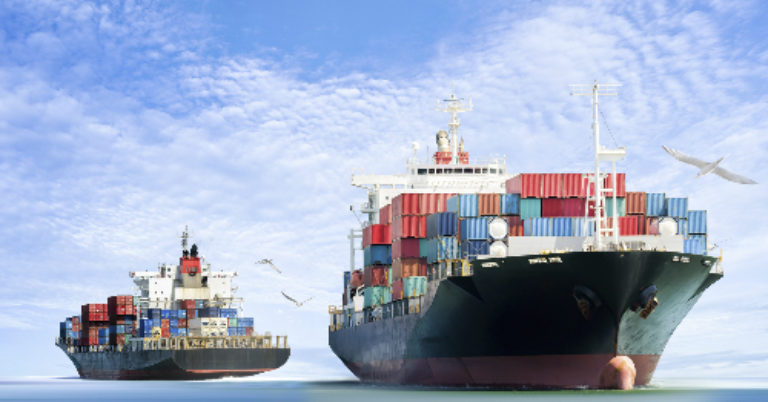 ICYMI: Whether it's NAFTA or USMCA, Americans are better off when trade barriers are lifted
The Hill | Senior Policy Fellow Alison Acosta Winters
When it took effect in 1994, the North American Free Trade Agreement (NAFTA) created the largest trading market in the world. NAFTA lifted tariffs on the majority of goods produced and traded by the U.S., Canada and Mexico.
…
But while NAFTA has been an overall success, the agreement needs to be modernized for the 21st century to reflect new developments, such as the advent of digital trade, e-commerce and communications. The Trump administration renegotiated NAFTA's successor, the United States–Mexico–Canada Agreement (USMCA), which was a step in that direction. …
USMCA includes new, largely positive, chapters on digital trade, e-commerce, and finance. Modernization – check. It also makes very modest improvements on some points of contention by lowering barriers to certain dairy markets in Canada and lowering U.S. barriers to sugar and peanuts. Lowering additional trade barriers – check.
But there are problematic new elements in this deal, including stricter country-of-origin requirements, which increase trade barriers. Not so good. Perhaps more troubling are the new minimum wage standards for Mexican auto workers, which will be massively complicated to comply with.
…
But upending today's strong North American trading relationships and returning to pre-NAFTA days would be a perilous path. … There are two areas that pose specific concerns.
First, the administration must keep the U.S. firmly in NAFTA until the new deal is fully ratified and implemented. …
Terminating NAFTA before a new deal is in place would reduce market access for businesses throughout North America, causing unnecessary pain for thousands of businesses and their workers.
…
Second, U.S. tariffs on Canadian and Mexican steel and aluminum should be eliminated immediately, irrespective of any update to NAFTA, as should U.S. tariffs on Canadian soft wood lumber. Moreover, the administration should drop its 232 investigation for new tariffs – autos and auto parts hardly constitute a national security threat.
…
The administration is now planning to negotiate respective trade agreements with Japan, the European Union and the United Kingdom. This is a welcome step. But leaving metal, lumber, and auto tariffs in place or in play may give negotiators understandable pause and make them less willing to lower barriers and open markets.
It is time to chart a new course, one based on cooperation, not confrontation.
…
Dropping tariffs and keeping NAFTA firmly in place while USMCA goes through the congressional approval process are key to ensuring this economic revitalization continues.
Click here to read the full Op-ed.
For further information or to set up an interview, please send an email to GBraud@afphq.org.
Americans for Prosperity (AFP) exists to recruit, educate, and mobilize citizens in support of the policies and goals of a free society at the local, state, and federal level, helping every American live their dream – especially the least fortunate. AFP has more than 3.2 million activists across the nation, a local infrastructure that includes 36 state chapters, and has received financial support from more than 100,000 Americans in all 50 states. For more information, visit www.americansforprosperity.org
###