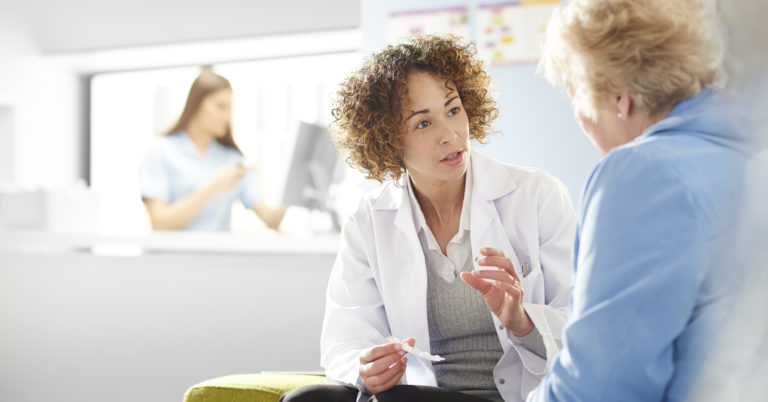 ICYMI: Michigan Lawmakers Vote to Preserve Patient Access to Cancer Therapy, Reversing Earlier Ruling
The Michigan state legislature late Wednesday overturned restrictions imposed by regulators on access to cancer immunotherapy already approved by the FDA and covered by Medicare – a vote welcomed by Americans for Prosperity.
The move reverses a decision last month by the state's Certificate of Need Commission (CON) to require providers of immune effector cell therapy to go through an expensive and lengthy third-party accreditation process before they would be allowed to offer the immunotherapy to patients.
"The legislature's bold action keeps decisions about when and where to seek treatment in the right place—between patients and their physicians," Americans for Prosperity-Michigan (AFP-MI) State Director Annie Patnaude said in a statement.
"This treatment … is bringing patients back from the brink of death and giving them a new chance at life – a chance that shouldn't be taken away by bureaucratic hurdles and unnecessary regulations," said the measure's sponsor, Sen. Curt VanderWall, according to the Associated Press.
AFP-MI earlier called for legislative hearings to examine the commission's initial decision and subsequently its activists sent 25,000 text messages urging fellow residents to ask lawmakers to rescind it. AFP's Florida state chapter successfully fought to enact legislation repealing its Certificate of Need law earlier this year.
Background
Regulators Wonder if Cancer Patients 'Need' New Treatments
For further information or to set up an interview, please send an email to GCipriano@afphq.org.
Through broad-based grassroots outreach, Americans for Prosperity (AFP) is driving long-term solutions to the country's biggest problems. AFP activists engage friends and neighbors on key issues and encourage them to take an active role in building a culture of mutual benefit, where people succeed by helping one another. AFP recruits and unites activists in 35 states behind a common goal of advancing policies that will help people improve their lives. For more information, visit www.americansforprosperity.org