Please select your state
so that we can show you the most relevant content.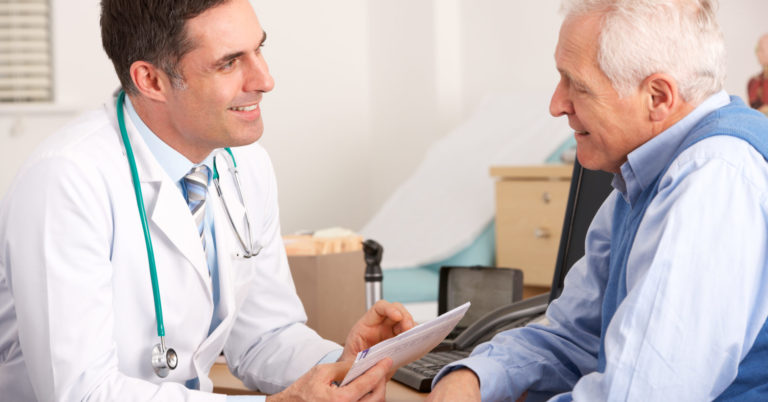 ICYMI: FDA mustn't interfere with dying patients' right to experimental treatments
Americans for Prosperity Policy Manager David Barnes | Washington Examiner
More than 1 million Americans die each year from a terminal illness. For those patients who are still fighting, recent passage of the federal Right to Try Act will expand access to potentially life-saving treatment before it's too late.
The law bears the name of Matthew Bellina, one of the many Americans who stand to benefit…He was a 31-year-old father of two young sons when he was definitively diagnosed with ALS, also known as Lou Gehrig's disease.
On May 30, he joined President Trump in the White House to witness the signing of the Right to Try Act…For terminally ill patients and their families, Right to Try offers renewed hope in their fight for more time. Bellina says two reputable drug companies have indicated they would attempt to treat him under the new rules.
The new federal policy should provide much-needed certainty for patients, but troubling new statements from FDA Commissioner Scott Gottlieb suggest his agency doesn't think the new law is as clear cut as it seems and that the FDA may continue to interject itself in the process by issuing new regulations that could limit access to experimental treatments.
To be clear, the passage of this law does not curtail previous FDA authority; it simply creates a new pathway for access to experimental drugs consistent with the existing FDA approval process.
But the agency must not stand in the way of terminally ill patients like Matt Bellina who want nothing more than the chance to save or extend their lives. Doing so would violate the spirit of this important new law.
© 2023 AMERICANS FOR PROSPERITY. ALL RIGHTS RESERVED. | PRIVACY POLICY