Please select your state
so that we can show you the most relevant content.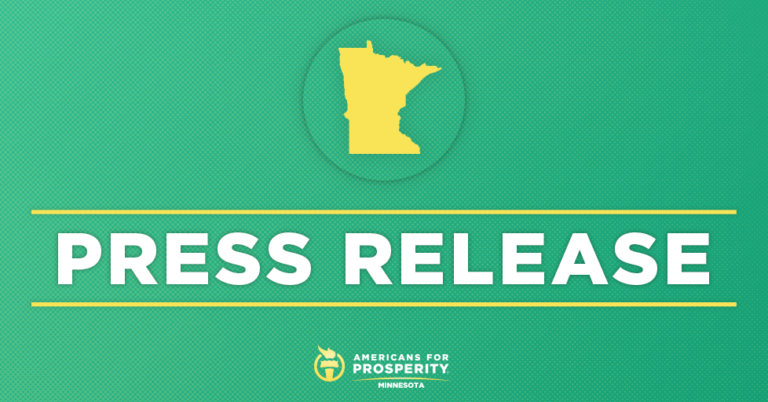 ICYMI: Americans For Prosperity – Minnesota State Director Jason Flohrs Testifies in Favor of Asset Forfeiture Reform
ST. PAUL, MN – Americans For Prosperity – Minnesota (AFP-MN) State Director Jason Flohrs testified before the conference committee on SF970, the Judiciary and Public Safety Omnibus Bill. He called on the committee to move proposals on civil asset forfeiture reform forward, as this issue has received bipartisan recognition both for its challenges and potential solutions.
Click here to see Jason's testimony.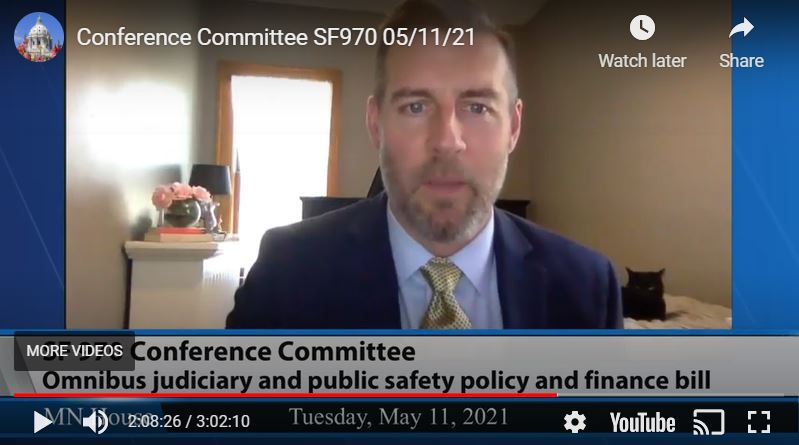 During his testimony, AFP-MN State Director Jason Flohrs stated the following in support of civil asset forfeiture reform:
"Americans for Prosperity – Minnesota has worked for years to make reforms to asset forfeiture laws both here in Minnesota and across the nation. This legislation is a strong step forward that will protect Minnesotans' property and due process rights and help keep the vast majority of claimants from being forced into an onerous and convoluted civil system in the first place.
"Right now, Minnesota ranks poorly compared to the rest of the country in its civil asset forfeiture policies, meaning property owners lack protections here that residents of many other states take for granted. Under our current system, property is allowed to be seized and title transferred if suspected of being connected to criminal activity or that represents the profits of wrongdoing— and all that can occur without ever convicting or even charging the property owner with a crime.
"…There is bipartisan recognition across both the House and the Senate not only of the challenges in the current system, but in favor of pragmatic reforms like this one. And unlike on so many other issues, agreement has already been reached across a broad coalition of stakeholders – between activists concerned civil liberties and constitutional rights and with law enforcement and public safety advocates. We strongly encourage you to continue to move these important reforms forward."
© 2023 AMERICANS FOR PROSPERITY. ALL RIGHTS RESERVED. | PRIVACY POLICY