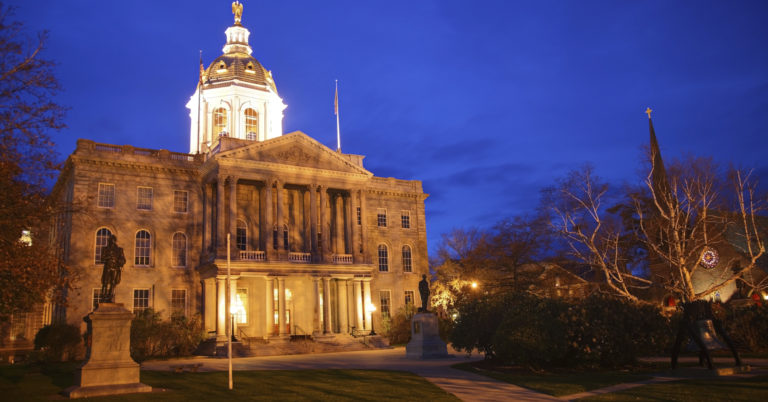 ICYMI: AFP-NH Discusses Economic Effects of Business Tax Increases
Apr 27, 2020 by AFP
MANCHESTER, NH – Recently, Americans for Prosperity-New Hampshire State Director Greg Moore discussed on GraniteGrok the impact a 12.5% tax increase would have on small businesses and other employers.
Click here to listen to the interview.
A tax increase on employers and small businesses would go into effect if state revenues are 6% or more below the official revenue forecast. The business profits tax would increase from 7.7% to 7.9% and the business enterprise tax would increase from 6% to 6.75%, a 12.5% increase.
Americans for Prosperity-New Hampshire recently launched a digital campaign that connects Granite Staters with elected officials, enabling them to tell lawmakers that they should oppose hiking taxes while employers work to remain open.