Please select your state
so that we can show you the most relevant content.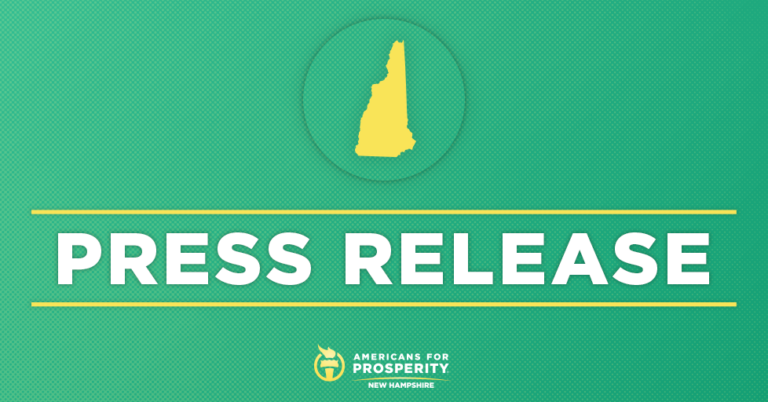 House Passes Pro-Growth Budget
CONCORD, NH – Americans for Prosperity-New Hampshire (AFP-NH) today praised the House for passing HB 1 & 2, the two-year budget. The budget reduces state spending while providing substantial tax relief.
AFP-NH State Director Greg Moore issued the following statement:
"This budget strengthens our New Hampshire Advantage and right-sizes our state's finances after the last budget's spending spree. As our economy continues to improve, the budget sets our state up for more growth and opportunity with tax relief, reduced spending, and dedicating resources to where they will be most effective. At a time when so many people are hurting from the economic repercussions from our government's response to the pandemic, allowing small businesses and retirees to keep more of what they've earned will position our state to experience the economic boon we had between 2016 and 2019. This is an important step in the budget process, and we look forward to working with the Senate on this critical work."
Background:
AFP-NH has long advocated for employer tax relief and responsible spending. Employer tax relief and phasing out the Interest & Dividends tax were priority issues in AFP-NH's legislative agenda that was released at the outset of the session.
© 2023 AMERICANS FOR PROSPERITY. ALL RIGHTS RESERVED. | PRIVACY POLICY