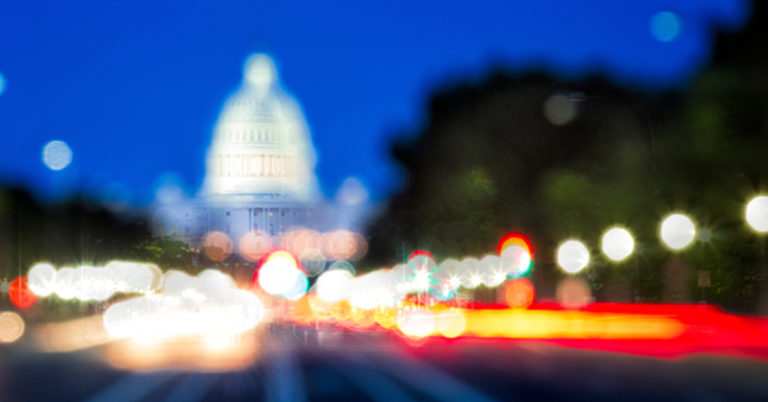 House Key Vote: Support Common Sense Amendments to Ag Appropriations
Dear Representative:
On behalf of more than 2 million Americans for Prosperity Activists in all 50 states, I urge you to support the following common-sense amendments to the Agriculture, Rural Development, Food and Drug Administration, and Related Agencies Appropriations Act (H.R. 4880).
Americans for Prosperity will rate these, or substantially similar votes in its congressional ratings.
I urge you to support the following amendments:
Kind Amendment:  This amendment would prohibit payments to the Brazil Cotton Institute. Currently, the United States pays $147.3 million to the Brazilian Cotton Institute in order subsidize domestic cotton producers.
Hartzler Amendment:  This amendment would defund the Department of Agriculture's catfish inspection program. The GAO says save the taxpayer would save $14 million if the government consolidated the overlapping inspection process on catfish.
Gosar Amendment:  This amendment would prohibit the FDA from imposing a mandate that would require small businesses to post signs containing caloric information "near" vending machines for every single item in the vending machine. It's estimated that this mandate costs $26 million to implement and then $24 million each year in costs.
Background information on this costly proposed mandate can be found here.
Thank you in advance for your support of these common-sense amendments.
Visit our scorecard online: www.AFPscorecard.org
Sincerely,
Brent Wm. Gardner
Director of Federal Affairs
Americans for Prosperity