Please select your state
so that we can show you the most relevant content.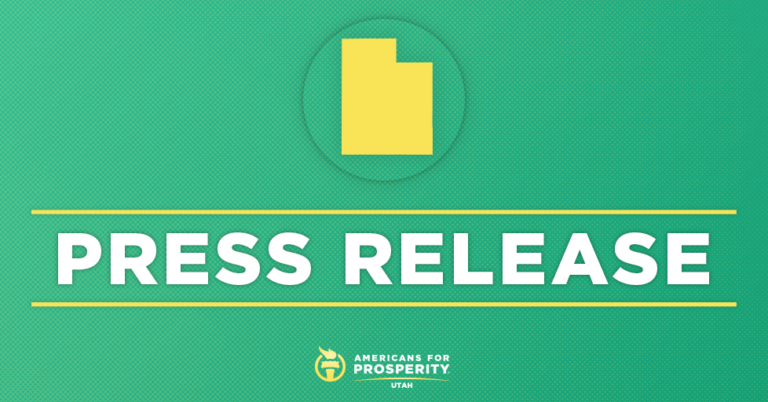 Grocery Tax Credits are the Wrong Move for Tax Reform in Utah
SALT LAKE CITY, UT—Last week, Governor Cox gave his State of the State address to Utah's General Assembly. In his speech he presented his plan to direct tax cuts at sales tax credits for grocery purchases.
Heather Andrews, State Director for Americans for Prosperity-Utah, released the following statement in response to Gov. Cox' tax cut plans:
"Tax cuts in the form of sales tax credits for grocery store purchases are not going to make the impact needed to help Utahns afford groceries. Lawmakers in Salt Lake should enact income and corporate tax cuts, so Utahns can better provide for their families as they see fit and businesses can stay competitive. Direct tax cuts would help more Utahns and our economy alike." 
© 2023 AMERICANS FOR PROSPERITY. ALL RIGHTS RESERVED. | PRIVACY POLICY