Please select your state
so that we can show you the most relevant content.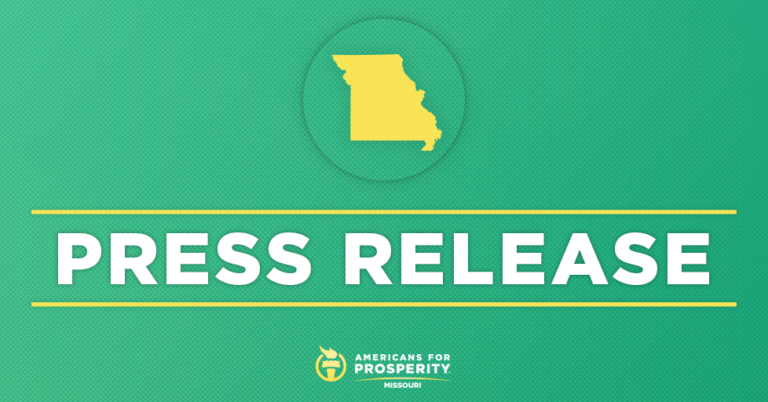 Gratitude, Not Debt, Owed to Attorney General Schmitt
JEFFERSON CITY, Mo. – Americans for Prosperity-Missouri (AFP-MO) on Monday praised Attorney General Eric Schmitt for submitting an amicus brief, his first as the state's top law enforcement officer, that asserts Missouri law does not provide the authority to consider jail debts as a part of "court costs." The practice of taxing inmates for their time spent in jail only feeds into the cycle of disproportionate incarceration, especially on those who are least able to afford it.
"Attorney General Schmitt's signal to end debtors' prisons is an excellent step towards establishing an unbiased and honorable criminal justice system in Missouri," said AFP-MO State Director Jeremy Cady. "Economic status shouldn't dictate jail time and our state shouldn't view incarcerated individuals as a revenue stream. We applaud Attorney General Schmitt for filing this brief and look forward to working with him to ensure Missouri doesn't criminalize poverty while keeping communities safe."
© 2023 AMERICANS FOR PROSPERITY. ALL RIGHTS RESERVED. | PRIVACY POLICY