Please select your state
so that we can show you the most relevant content.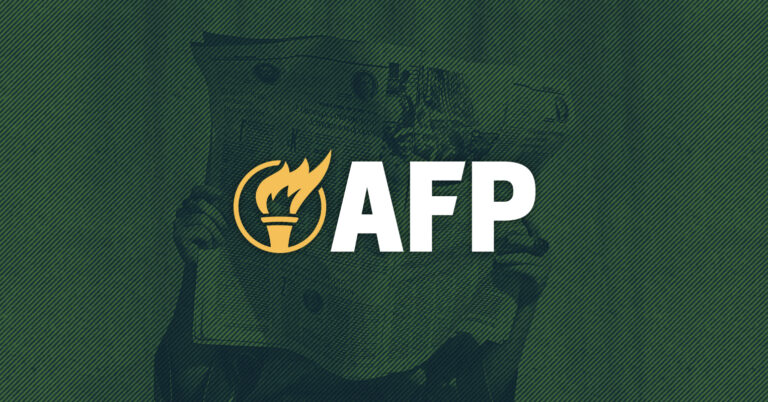 Grassroots Group Caps Off Six Figure, State-wide Campaign Thanking Lawmakers for Historic Property Tax Reform
DALLAS, Texas – Americans for Prosperity-Texas (AFP-TX) announced it will cap off a six-figure, state-wide campaign thanking lawmakers for passing historic property tax reform with direct mail, digital advertisements, as well as connecting activists to their elected representatives who worked tirelessly to get the reforms passed.
SAMPLE DIGITAL AD
"For years, Texans were frustrated by a property tax system that left them with little say and fear of losing their homes. Thankfully, the future is brighter and more predictable for Texans. Our lawmakers, led by Governor Abbott, Lt. Governor Dan Patrick, and Speaker Bonnen, came together to pass meaningful reforms that give Texans a strong voice and straightforward path to managing their property tax bills," said Jerome Greener, Americans for Prosperity-Texas State Director. "We were proud to enable thousands of activists to make their voices heard and encourage lawmakers to pass this needed reform. We hope our elected leaders will build on the momentum of this reform to ensure Texas remains the greatest state to live, work, and raise a family."
The Texas Property Tax Reform and Transparency Act, or Senate Bill 2, eliminates the burdensome petition gathering process that was required to challenge proposed tax increases. In addition, the law stipulates an automatic election for tax increase proposals above 2.5% for schools and 3.5% for local government. The law also increases transparency in the appraisal process.
AFP-TX connected eight-thousand activists to their elected leaders over the phone, as well as sent over five-thousand email messages to lawmakers asking them to support this reform.
Previous Statements:
© 2023 AMERICANS FOR PROSPERITY. ALL RIGHTS RESERVED. | PRIVACY POLICY