Georgia To Obamacare: Not So Fast! – By Joel Aaron Foster
Jan 29, 2014 by AFP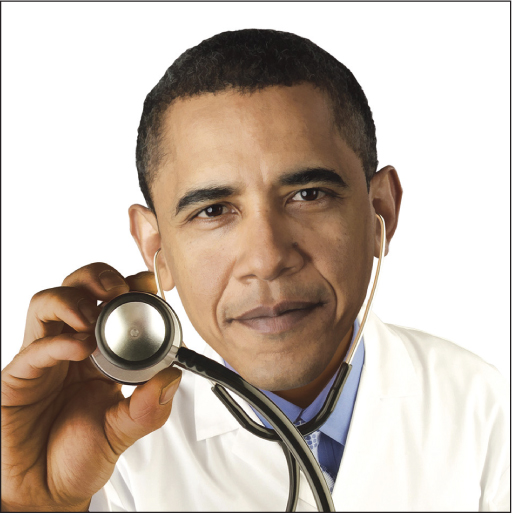 Last October, a little known non-profit, Enroll America, went into action at the start of open enrollment for the Affordable Care Act, or ObamaCare. At the time they were little known. That same week, Americans for Prosperity activists around the country (and right here in Georgia) went into action to expose them for the federal money they were using to push enrollment on young adults and AFP began circulating a petition that called for a citizens' exemption from ObamaCare's individual mandate. Despite Governor Deal and Insurance Commissioner Ralph Hudgen's pronouncement against a state run health insurance exchange or an expansion of Medicaid, the Department of Health and Human Services directed federal grants to the University of Georgia, among others, to defy the wishes of our constitutional officers and institute a back door, hard scrabble enrollment effort for the federal exchange. Now, Georgia has another trump card with the introduction of House Bill 707, the Georgia Health Care Freedom and Non-Compliance Act.
The Act strengthens Georgia's hand against ObamaCare by prohibiting powers, assets, employees or anyone associated with State Government from supporting activities designed to aid a federal agency in the enforcement of the Affordable Care Act in Georgia. It clamps down on any federal money flowing directly to any Georgia state agency to implement ObamaCare by requiring them to go through an Appropriations process in the House. It even goes a step further, empowering the Attorney General to bring suit against anyone in State Government who does engage in such activities and gives him flexibility to issue advisory rulings. It prohibits Georgia from establishing a health care exchange, giving Governor Deal the further support of our State Legislature and the law itself, to cut off the oxygen supply of any State assets being used toward implementation of the law. And it goes to the heart of the non-profit shell game being played by groups like Enroll America by restricting any individuals working on behalf of the State from purchasing insurance from a health care exchange established by a non profit organization.
The Act also gets at the imbedded taxpayer costs hidden within ObamaCare by exempting state employee benefits plans from obamacare taxes. This cost represents over $100M in taxes and fees imposed on the State because of ObamaCare. This does not include taxpayer savings from exemptions on any self insured policy issued by a local government.
All in all, the Georgia Health Care Freedom and Non-Compliance Act is strong legislation that puts teeth in our ability to fight back against the federal health care law. The Affordable Care Act is already sending record numbers of Georgians into a health insurance marketplace with skyrocketing premium costs, often forcing them out of their existing plans. The ACA may be the law of the land (for now) but there's no reason why Georgia should be forced to pick up tab. The passage of House Bill 707 ensures that there will be no Welcome mat for ObamaCare placed at Georgia's front or back door.