Please select your state
so that we can show you the most relevant content.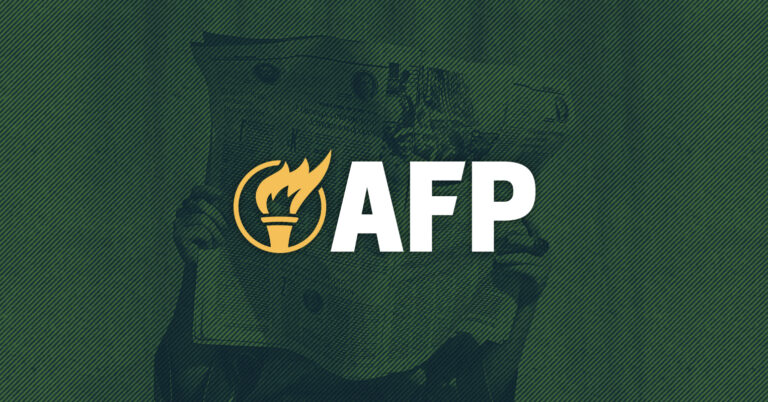 Foul, Lane Violation: Phoenix City Council Offers Corporate Bailouts
–AFP-AZ calls on City to focus on good stewardship, get out of basketball–
PHOENIX, AZ—Americans for Prosperity-Arizona (AFP-AZ) today called on the Phoenix City Council to reject a $230 million renovation deal for the Phoenix Suns' downtown arena.  The proposal currently includes $150 million of taxpayer funds and would be an egregious example of corporate welfare.
AFP-AZ is mobilizing activists to urge Phoenix residents to call their city council members and demand they reject this unfair proposal.
AFP-AZ State Director Andrew Clark issued the following statement:
"This is a flagrant foul by city leaders that would hand out $150 million of our money to a private company.  It's not right and it's not fair to every other business in the city that doesn't get a similar sweetheart deal.  Government should not be picking winners and losers like this. We urge our council members to reject this outrageous handout for the Phoenix Suns. It is not the role of our city government—or any government, for that matter—to fund a private team.  That money would better be used addressing other city priorities."
Background:
AFP-AZ is mobilizing activists statewide to reach Phoenix residents and the Phoenix City Council in rejecting this corporate welfare proposal.
To view AFP-AZ's website urging residents to contact their council members, view here.
© 2023 AMERICANS FOR PROSPERITY. ALL RIGHTS RESERVED. | PRIVACY POLICY