Please select your state
so that we can show you the most relevant content.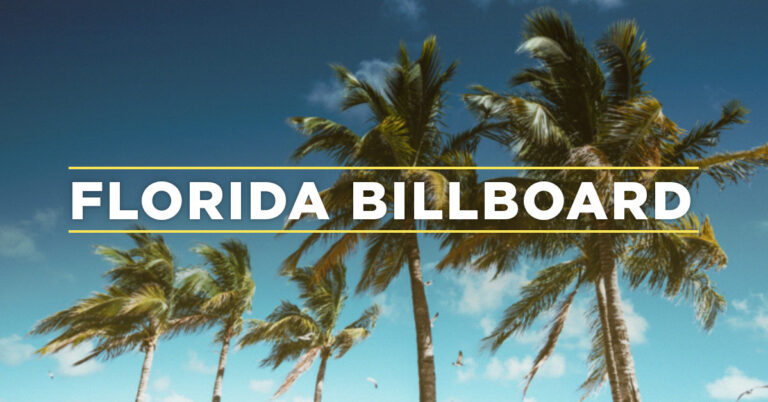 Florida Billboard, Week 8
Week eight has officially come to a close, and the Florida legislature lurches into the final week of session. During the past week, several of Americans for Prosperity-Florida's key priorities continued to inch toward the goal line.
Several items passed through their final committee assignments. Among these, the criminal justice data transparency package (SB 1218) passed through its final Senate committee. The House's education package (HB 7055) passed through its final Senate committee and saw its second Senate floor reading. and several components of the campus free speech bill (HB 909) were amended onto the House version of the higher education package (HB 423), and the Senate version of the higher education package is now in its 3rd and final reading in the House. And finally, direct primary care legislation (SB 80) moved through its third and final Senate committee, now sitting on 2nd reading.
Several bills also passed through their respective chambers as well. Among these, one of the most aptly-numbered and patriotic proposals to be filed this session, SB 1776, passed through the Senate in a 36-1 vote. The bill will preempt the local regulation which specifically restricts private property owners from having vegetable gardens in their front yards. In addition, SB 920, legislation that would secure market access to credit for tens of thousands of Floridians, also passed the Senate floor in a 31-5 vote. The House version, HB 857, is currently on 2nd reading.
Hold onto your seats, lovers of economic freedom! The final week is going to be a fast and furious one!
© 2023 AMERICANS FOR PROSPERITY. ALL RIGHTS RESERVED. | PRIVACY POLICY