Please select your state
so that we can show you the most relevant content.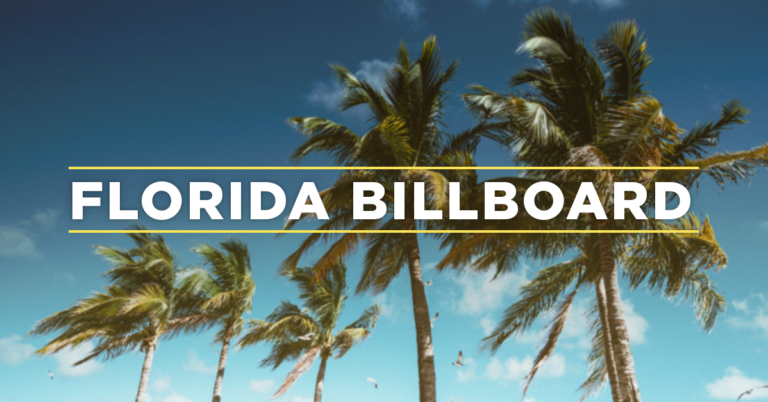 Florida Billboard, Week 6
Week six of Florida's legislative session has come and gone, and the chess game continues as we move closer to the season of budget conferencing. Just seven days of session remain until the 50th day, the last day for regularly-scheduled committee meetings.
Notably, the House's tax cut package was released, with two noteworthy provisions (PCB WMC 18-03. First, the tax package includes a cut from 5.8% to 5.5% on the sales tax paid on commercial leases. Florida is the only state in the nation levying this uncompetitive tax. Secondly, the package would create the Florida Sales Tax Credit Scholarship, allowing sales taxes to be directed toward the Gardiner Scholarship or Florida Tax Credit Scholarship Programs.
Week six was also very notable for its several moves to reduce the red-tape facing businesses, occupations, and citizens of the Sunshine State. After vigorous debate and a few handwritten amendments, the fireworks industry is closer to being freed from crony stranglehold after clearing the House Commerce Committee (HB 6037). The burdens imposed by occupational licensing are a step closer to being reduced on Floridians with criminal records, as HB 1041 cleared its final House commitee on the way to the floor. And not to be outdone, arbitrary, silly restrictions on the delivery of alcohol are a step closer to being reduced, as SB 1020 cleared its final committee.
© 2023 AMERICANS FOR PROSPERITY. ALL RIGHTS RESERVED. | PRIVACY POLICY