Please select your state
so that we can show you the most relevant content.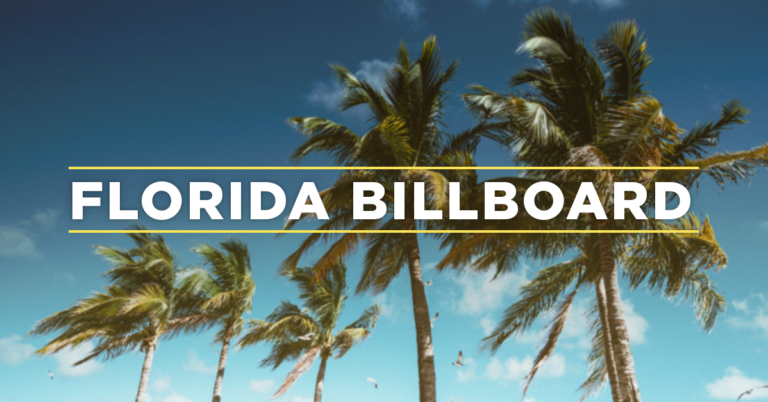 Florida Billboard: Florida Session, Week 3
The second full week of session is now in the history books! Throughout the week, two major themes seemed to play out in pro-freedom legislation throughout the week.
On one hand, several bills simplified rules for the dreamers, builders, and everyday citizens across the state. Bill passing through commitees include:
Efforts to cut down on the arbitrary or unnecessary restrictions on professions Advanced Registered Nurse Practioners and Physician Assistants (HB 973) and the elimination of red-tape in the fireworks industry (HB 6037).
The trimming of paperwork requirements for business reports across the state so that Florida's entrepreneurs can submit their paperwork every other year instead of annually (HB 1228).
On the other hand, the second week also focused heavily on government accountability and transparency. Several bills will strengthen taxpayers' freedom to know the "who", "what", "when", "where", "why", and "how" of elected officials' spending of their hard-earned money:
Efforts to ensure the transparency of local tax referenda cleared both the second of four Senate committees the final House committee (HB 317 / SB 272).
Two measures providing transparency for the direct and indirect costs of government red-tape passed committees, including a proposal on agency rulemaking (SB 912) and one dealing with building code permitting fees (SB 1144).
And finally, a House measure that will ensure that citizens' access to public records is not blocked by overly-broad "trade secrets" exemptions passed its first committee (HB 459)
© 2023 AMERICANS FOR PROSPERITY. ALL RIGHTS RESERVED. | PRIVACY POLICY