Please select your state
so that we can show you the most relevant content.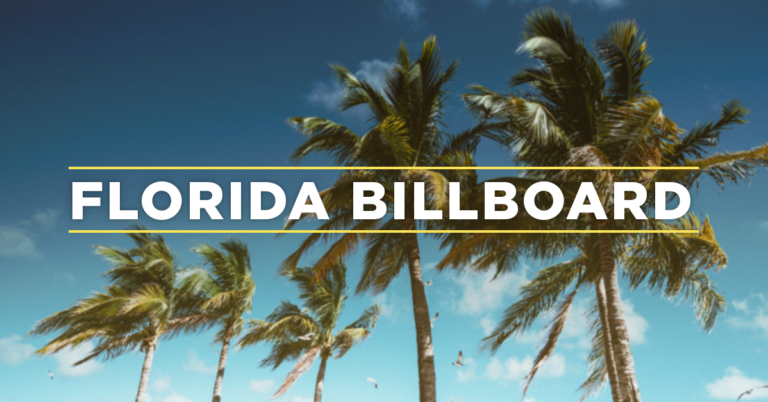 Florida Billboard: FL Session 2018, Week 2
The first week of session is now officially behind us, and it sure was a busy one!
By Friday, six pro-freedom bills supported by Americans for Prosperity-Florida had passed on the House floor, including:
Several accountability and transparency measures dealing with bodies of local government (HB 7 & HB 11)
Large-scale reforms and the winding down of Community Redevelopment Agencies (HB 17)
Florida Billboard: Session 2018, Week 2
An occupational licensing deregulation package reducing restrictions on several professions, including cosmetologists, hairbraiders, barbers, and boxing timekeepers (HB 15)
The loosening of regulations on ambulatory surgical centers, which would allow patients to stay for up to 24 hours after a surgery (HB 23). Legislation that would address some of the problems associated with local governments making special land deals with professional sports franchises, like offering to sell public land at below-market prices (HB 13).
The ball is now in the Senate's court, as each of these bills has a companion waiting to be advanced in committees.
Next week is already shaping up to be a busy one, including at least five more pro-freedom bills waiting to be heard on the House floor and several Senate bills nearing the finish line after long marches through their assigned committee stops.
© 2023 AMERICANS FOR PROSPERITY. ALL RIGHTS RESERVED. | PRIVACY POLICY