Jessica Shelburn, State Director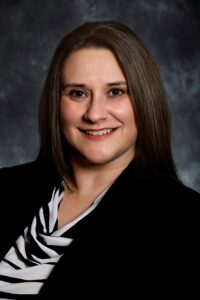 Willing to working with anyone to do good, Shelburn is excited to kick off the new year to advance freedoms for every Nebraskan and grow AFP-NE's team of grassroots activists. An Oak, Nebraska native, Shelburn is no stranger to grassroots organizing and the issues facing Nebraskans. She has more than a decade of experience in the Nebraska Legislative Council serving as aide to Senators Schrock, Kremer, Wightman, Bloomfield, and John Kuehn. She also has considerable experience in agriculture and education, teaching Agriculture Education and FFA in Newman Grove Public Schools, working in the United State Department of Agriculture Foreign Agricultural Service, and serving as a clerk on the Agriculture Committee and Executive Board in Lincoln.
Angie Birkett, Grassroots Engagement Director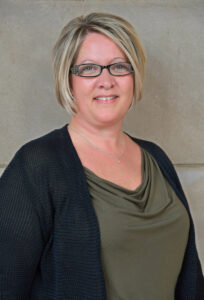 Having served as a volunteer and Board Member for Star City BMX and being actively involved with Lincoln West Optimist Club, Angie has dedicated much of her life to growing community involvement. In her current role, Angie focuses on building relationships within the community to help more Nebraskans live their version of the American Dream. Born and raised in Lincoln, Nebraska, Angie knows the biggest issues our families face every day firsthand and is ready to help empower parents to address their child's educational needs and tackle burdensome regulations that prevent families and businesses from thriving.
Crystal Farr, Grassroots Coordinator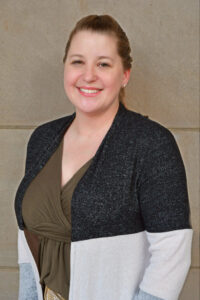 Crystal, based in Scotts Bluff County, is a Nebraska native who brings a passion for freedom and empowering Nebraskans to reach their full potential. She is eager to work with grassroots teams across the state, to advance tax reform and educational freedom – as a mother of 6, Crystal understands how important it is for families to have educational options available that meet their child's unique needs. Crystal is excited to continue building grassroots relations with political, business, and community leaders.