Please select your state
so that we can show you the most relevant content.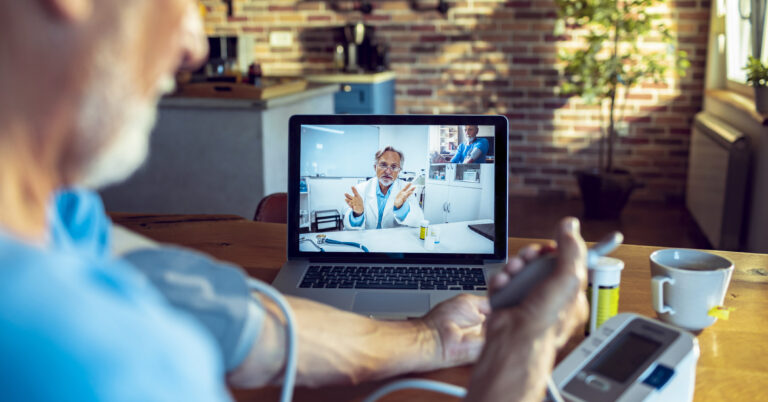 Temporary expansion of telehealth services saved lives; make it permanent
In response to the outbreak of COVID-19, state and federal temporarily waived several government-imposed barriers that prevented providers from making greater use of remote care through telehealth. The moves saved countless lives.
With the pandemic winding down, those waivers are about to expire.
Charlie Katebi, health policy analyst at Americans for Prosperity, writes in The Hill that Washington policymakers are taking steps to make those changes permanent.
Senator Joe Manchin's Protecting Rural Telehealth Access Act is a bipartisan bill that would authorize providers to deliver virtual care to Medicare enrollees anywhere in the country. It also would allow critical access hospitals and rural health centers to deliver virtual care.
We've come a long way from the days when the federal government stood in the way of patients seeking to connect virtually with their health care provider. We do not want to go back. Katebi writes:
"One out of four Medicare recipients live in rural communities that face a severe shortage of primary care. Video and audio technologies would allow physicians and nurses to deliver routine consultations for patients who lack convenient access to in-person care."
Expanding telehealth is key to ensuring that Americans are better prepared the next time a health care crisis strikes.
Read more in The Hill about how Manchin's proposal would help ensure Americans can access lifesaving telehealth services on a permanent basis.
© 2023 AMERICANS FOR PROSPERITY. ALL RIGHTS RESERVED. | PRIVACY POLICY