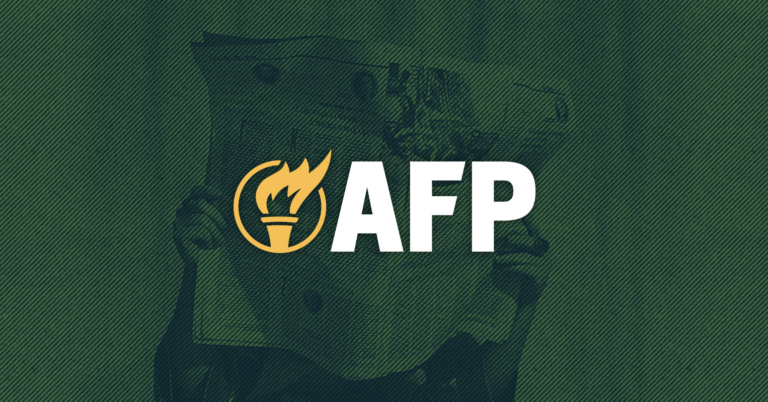 EVENT ADVISORY: $2.51 Gas Event: AFP-NM, LIBRE-NM to Hold Gas Station Event in Albuquerque
ALBUQUERQUE, NM—Americans for Prosperity-NM and The LIBRE Initiative will hold a grassroots awareness event this coming Saturday, April 8, to draw awareness to reckless spending and policies that affect hardworking New Mexicans.
From the gas station to the grocery store, inflation is rampant and New Mexican families are still struggling to make ends meet. Despite reckless spending out of Santa Fe, New Mexicans are not benefiting from policy initiatives all the way from energy to education.
Currently, New Mexico ranks 51st among states in the quality of K-12 education. Nearly 46 percent of our state's $10 billion budget is spent on education, yet the one-size-fits-all approach allows the majority to fall short of their highest potential. New Mexican families and students deserve the freedom to choose the right type of education that ensures their success.
In addition, New Mexico is the 2nd largest producer of oil and natural gas among the contiguous states, meaning many families—especially among our Latino community—depend on this industry for jobs, income, and opportunity. That is why it's so important to prioritize domestic energy abundance to reduce energy costs and allow hardworking families to prosper.
The LIBRE Initiative and AFP-NM are joining forces to offer reduced gas prices at $2.51 per gallon—which symbolizes our state energy production and education rankings—and to call on lawmakers to prioritize legislation that puts New Mexicans first. Our families, students, and communities deserve policies that empower opportunity and promote long-term prosperity.
WHO: The LIBRE Initiative-New Mexico and Americans for Prosperity-New Mexico
WHEN: Saturday, April 8, 2023, 5:00 pm to 7:00 pm 
WHERE: 9400 Coors Blvd, Albuquerque, New Mexico 87114