Please select your state
so that we can show you the most relevant content.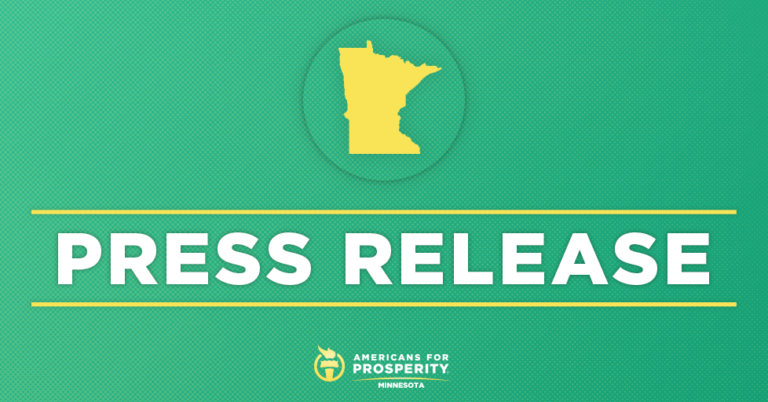 Energy Mandates Raise Energy Rates, Hurt Consumers
ST. PAUL, Minn. –Americans for Prosperity-Minnesota (AFP-MN) today urged the Senate to reject SF1456, a bill that would increase energy rates, hurting Minnesota consumers at a time when they can least afford it.
Click here to view AFP-MN's letter to lawmakers here.
AFP-MN State Director Jason Flohrs issued the following statement:
"With Minnesota families and businesses already reeling from the dual shock of the COVID-19 pandemic and the government's response to it, now is not the time to enact unaffordable mandates that could undermine economic recovery."  
In the key vote letter sent to Senate lawmakers ahead of an expected vote, AFP-MN State Director Jason Flohrs wrote:
"Embracing the free market and unleashing our entrepreneurs in competition toward developing new technology has proven far more effective at improving our environment and protecting ratepayers than any strong-armed mandate or regulation. Instead of putting government squarely in the path of innovation, policymakers should instead focus on allowing electricity providers to utilize an all-of-the above strategy in securing the cheapest and most reliable energy mix for consumers."
Background:
AFP-MN Urges House to Oppose Unrealistic, Unaffordable Carbon-Free Mandate, AFP-MN Press Release (3/28/19)
© 2023 AMERICANS FOR PROSPERITY. ALL RIGHTS RESERVED. | PRIVACY POLICY