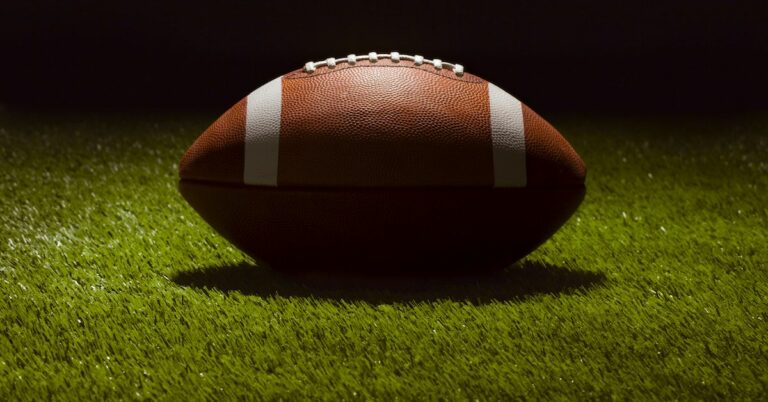 Don't make Bears fans pay for another corporate welfare scheme
The Chicago Bears, who have played at Soldier Field since 1971, are looking for a new home.
"Beware, though," writes Brian Costin, deputy state director of Americans for Prosperity-Illinois, in a recent op-ed for the Daily Herald. The mayors of Joliet and Arlington Heights are looking to lure the team to their towns with the use of corporate welfare, meaning that taxpayers would likely foot the bill.
Costin notes that similar corporate welfare schemes were used to finance other Illinois stadiums.
Bridgeview's SeatGeek Stadium, opened in 2006, was similarly financed. In 2005, the Village of Bridgeview issued $135 million in general obligation bonds for the creation of the stadium.
Of course, taxpayers ate the cost. Bridgeview's bond rating fell to junk status in 2017 which, the S&P noted, "reflects our view that the village will continue to face acute business, financial, and economic uncertainties related to its debt burden, particularly the debt issued for its Toyota Park stadium," the original name of SeatGeek.
Taxes went up for residents, too. Bridgeview's property tax rate jumped 241 percent from 2006 to 2019, from $4.9 million to $16.7 million.
Costin urges lawmakers to pass legislation that would forbid the doling out of corporate welfare, among them the Local Government Business Anti-Poaching Act, which would prohibit municipalities or counties from offering any incentive to a business to move any part of its operations already located in Illinois.
Costin also urges lawmakers to support the Phase Out Corporate Giveaways Interstate Compact, which creates an agreement among states to stop using corporate welfare to lure companies.
"Of course, there is nothing wrong with the Bears moving to Arlington Heights," Costin concludes. "The property would make a great field on which to play the Packers. But taxpayers shouldn't eat the costs of that move. We already pay when we attend their games."
Read the full op-ed here.